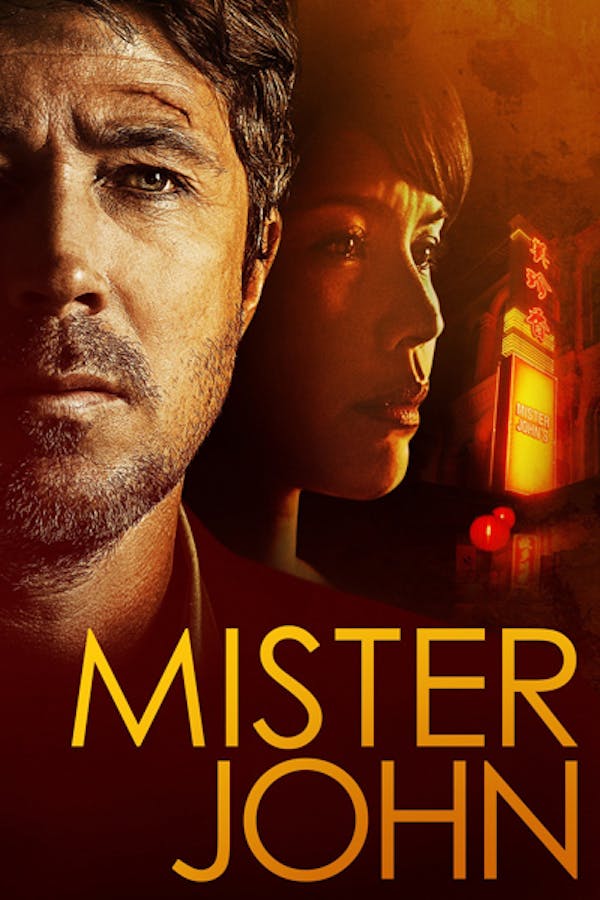 Mister John
Directed by Joe Lawlor, Christine Molloy
After discovering his wife's infidelities, Gerry leaves London to look after his deceased brother's business and family in Singapore. Discovering a foreign world of opportunity that had not existed before gives Gerry a chance at starting over by slipping into his brother's life - both emotionally and physically. However, leaving his wife and child behind in the UK is not so easy as Gerry must choose between becoming his brother's alter ego, "Mister John", or returning to London to face his failing relationship.
Escaping his troubles at home, Gerry adopts his deceased brother's life in Singapore.
Cast: Aiden Gillen, Zoe Tay, Michael Thomas, Claire Keelan
Member Reviews
The sub-titles are unavailable for this film. I'm annoyed at Sundance for running the film anyway.
What struck me about the movie was he didn't know his brother had a daughter, yet the grief was overwhelming. He checked out way before his brother died. The movie is that process of floating through life. I found it boring. He found his life boring too.
Incredibly boring. None of the characters seemed real---all contrived. I kept waiting for it to get more interesting but it kept it's unengaging nature right to the end.
Fabulous acting. Loved it. Ambivalent ending disappointing.
precious in every way! captured human tragedy so seamlessly...