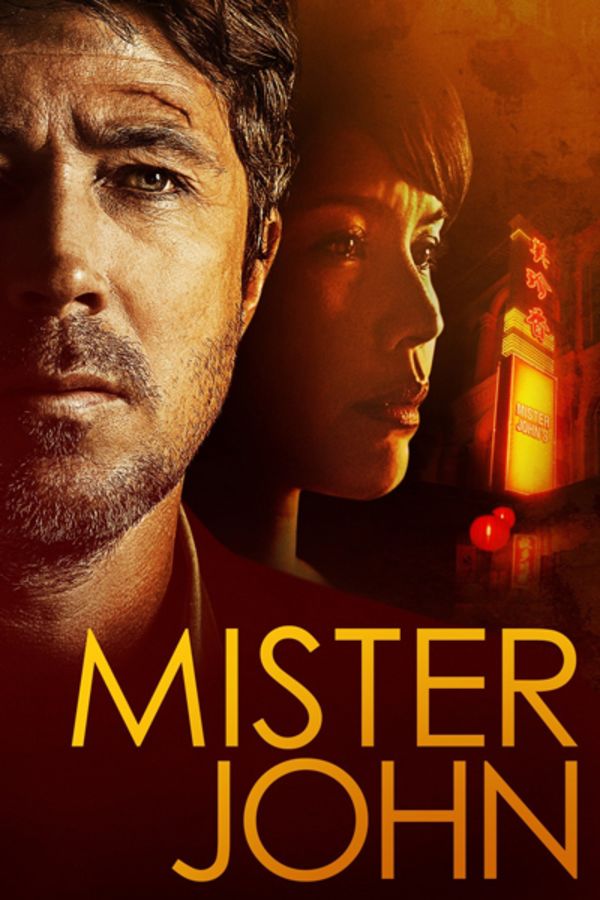 Mister John
Directed by Joe Lawlor, Christine Molloy
After discovering his wife's infidelities, Gerry leaves London to look after his deceased brother's business and family in Singapore. Discovering a foreign world of opportunity that had not existed before gives Gerry a chance at starting over by slipping into his brother's life - both emotionally and physically. However, leaving his wife and child behind in the UK is not so easy as Gerry must choose between becoming his brother's alter ego, "Mister John", or returning to London to face his failing relationship.
Escaping his troubles at home, Gerry adopts his deceased brother's life in Singapore.
Cast: Aiden Gillen, Zoe Tay, Michael Thomas, Claire Keelan
Member Reviews
Slow moving, evocative, good story. Aiden's performance was one of restraint most of the time. One could tell his reactions to people in subtle ways. The geography was a good part of the film, the sights and sounds were ever present. Very enjoyable movie for me.
I spent a reasonably good moment watching this film.
One of the worst movies I have ever seen - cannot believe it received sponsorship from film boards - the description of the plot does not ring true what so ever especially that Jerry does NOT assume this brother's life in Singapore only understand his world and business.
Slow pace, but interesting story and consistent with my experiences in Singapore and Thailand.
This was like a bad lifetime movie