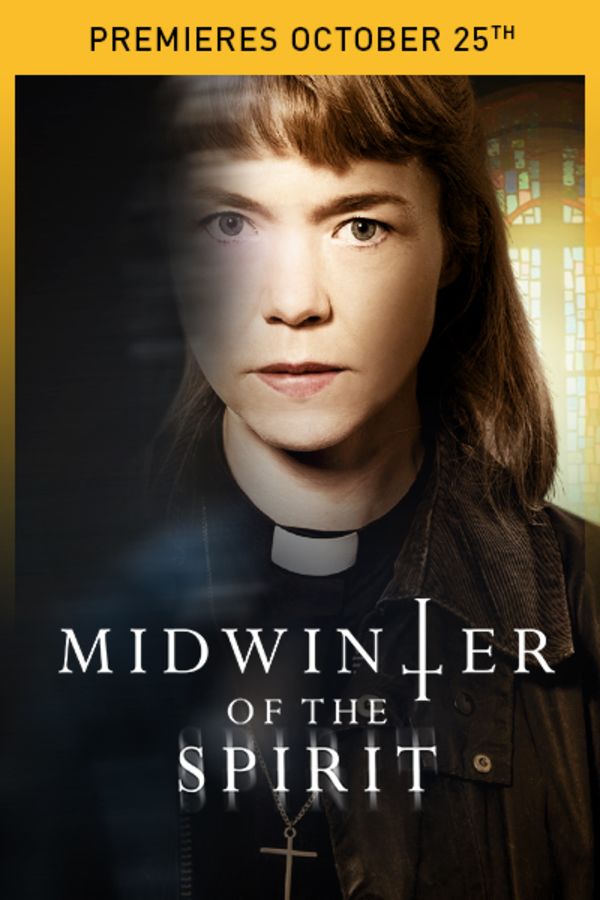 Midwinter of the Spirit - Premieres October 25th
Directed by Richard Clark
This spine-tingling supernatural mystery follows Merrily Watkins, one of the few women priests working as an exorcist in the UK. She's only just started at her new job when the police ask for her assistance in a troubling murder investigation. She soon finds herself embroiled in a battle with spirits beyond our realm. All episodes streaming October 25th.
Premieres October 25th
Cast: Nicholas Pinnock, Anna Maxwel Martin, Kate Dickie
Member Reviews
I can only get a few movies to work, no matter what device or T.V I'm using. I'm very frustrated and it's to the point, that the subscription really isn't worth it.
The series on Sundance Now are great and worth the subscription fee. The streaming site, however, is troubled with encryption key errors and a weird default that mutes the volume. Frustrating, especially as it is fee based.