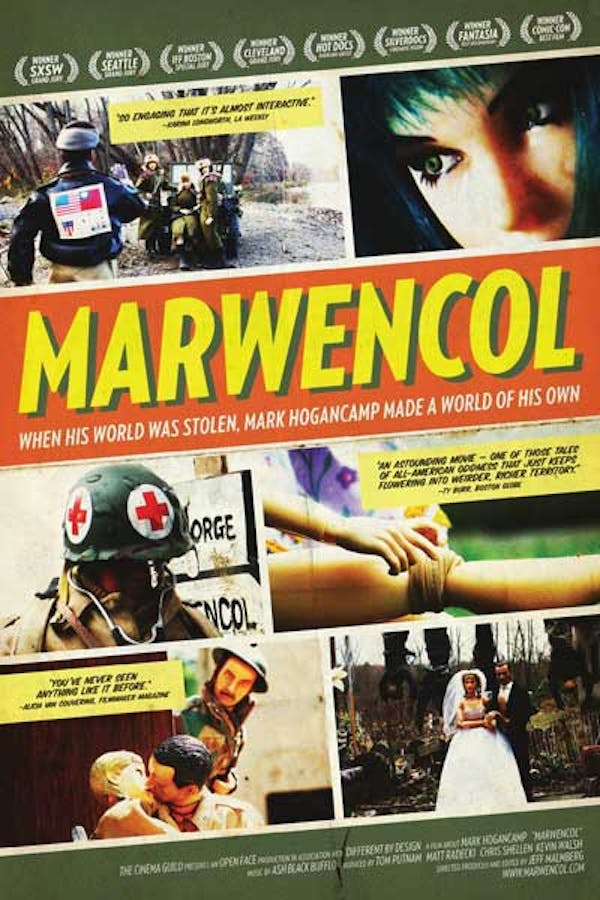 Marwencol
Directed by Jeff Malmberg
After recovering from a brutal attack that left him in a coma, Mark Hogencamp builds a miniature World War II-era town in his backyard and creates photographic stories of its intrigues.
This critically-acclaimed doc profiles an outsider artist who constructed an elaborate fictional town in his backyard to deal with a traumatic attack that erased his memory.
Member Reviews
Good documentary with self realization of a second chance in life, but too long.
One my favorite stories told so well. I tell everyone to see this documentary. And I invite myself to watch it with them.
A wonderful story about a second chance at life. His creativity and human spirit makes you want to cheer for him!
Watching this was like peeking in his mind. Feel his fear and loneliness