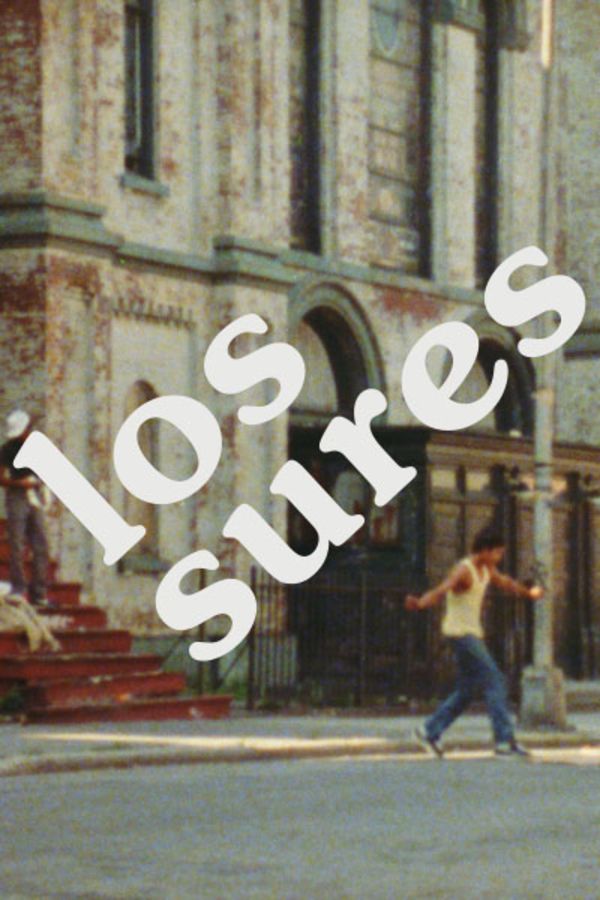 Los Sures
Directed by Diego Echeverria
Diego Echeverria's LOS SURES probes the residents of the Southside of Williamsburg, Brooklyn, pre-gentrification. Poverty, drugs, gang violence, crime, abandoned real estate, racial tension, single-parent homes, and inadequate local resources are the backbone of a complex portrait that also celebrates the vitality of this largely Puerto Rican and Dominican community, showing the strength of their culture, their creativity, and their determination to overcome a desperate situation. LOS SURES is newly restored and presented for the first time in over two decades.
A beautiful portrait celebrates the vitality of a largely Puerto Rican & Dominican community, showing the strength of culture, creativity, and determination to overcome a desperate situation in South Brooklyn of the 1980s.
Member Reviews
I loved this! Appreciate seeing what that area looked like back in the day.
Powerful documentary about the way it used to be here en los sures. Where are those people now? We don't know. We only see a few familias latinas living in the area. But as the Uruguayan writer Mario Benedetti said, "el sur tambien existe".
Beautiful. Thank you for restoring the film for posterity. I dont care how gentrified things have become in the 2020s, if continual inequality is the a continual factor in the economy the soul of the society is at risk. You can see the beauty of the family, the community, in these barrio, as they pull together to face challenges. Its there, but you know the challenges grew overwhelming the solutions. Drugs got worse in the 80s, even the CIA was funneling drugs and weapons actively eating up communities of Americans! The war on drugs is inhumane, and feeds the polarization between the poor and the police, which 12 billion tax dollars a year is being wasted on militarizing the authorities against these non violent crimes, and the huge HUGE prison industry. Go to school and get jobs... where? as a prison guard? When the 1 to 2% make sure they get 90% of the income how can there be room for the 99%? These films preserve the heart of our humanity
really well done_everyone is great_street scenes are great too
Always interesting to see how some things really never change.