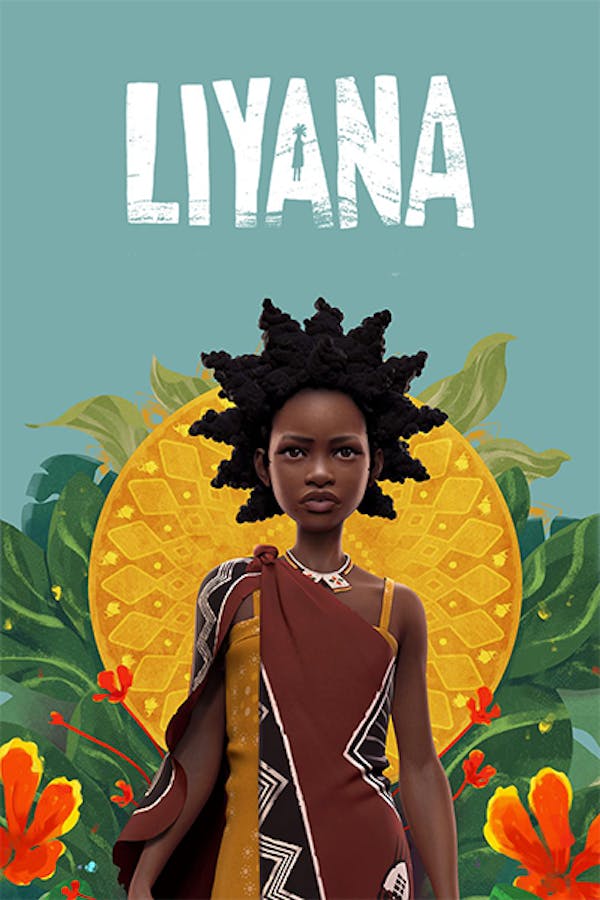 Liyana
Directed by Aaron Kopp, Amanda Kopp
Tapping into their brightest dreams and darkest memories, five orphaned children from southern Africa create a collective fairytale in which a young girl goes on a perilous quest to rescue her young twin brothers. Legendary storyteller Gcina Mhlophe helps bring to life this daring adventure through innovative animated artwork interwoven with poetic documentary scenes in a genre-defying film that is a tribute to the strength of the human spirit.
Five orphaned children in southern Africa use their past trauma as creative fuel to create an original fairytale in which a young girl goes on a dangerous quest.
Cast: Gcina Mhlophe
Member Reviews
Such beautiful amazing children and a wonderful tale that twines hope through despair.
This was really well done, and I love how it is lead by the children's voices. Their resilience through coming together as a community really made me realize that a sense of community is the next step I've been needing for over a decade in order to work through my own childhood trauma. It reminded me that I need to keep finding covid friendly ways to give students that sense of community in their classrooms.
A wonderful story. very well put together film. heart-warming and heart breaking at the same time