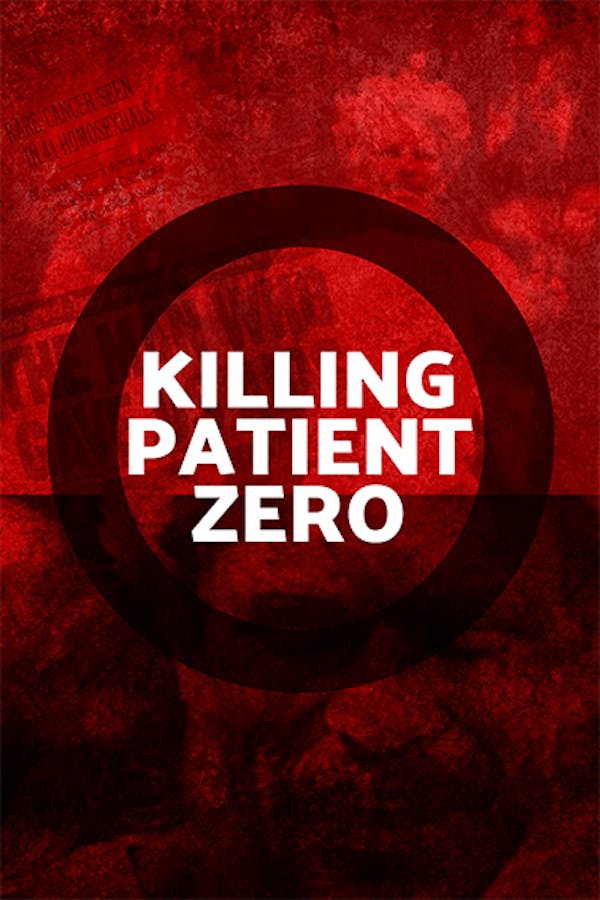 Killing Patient Zero
Directed by Laurie Lynd
Spanning the 1970s until today, the story of Gaétan Dugas – aka 'Patient Zero' – serves as the perfect microcosm of the evolution of AIDS in America and the country's response to it. In the early 1980s, little was known about this global epidemic, except that it seemed to be most prevalent amongst gay men. America was in the grip of fear and uncertainty and, in the scramble for answers, Dugas would become known and vilified as 'Patient Zero'. Exploring timely themes about fear, the demonising of the unknown and the danger of false narratives, this Fadoo Productions and Fine Point Films documentary weaves social history and scientific investigation into a poignant story of an individual who became intrinsically and tragically linked with AIDS.
When a new, deadly virus spreads across North America at an alarming rate, one man is singled out for bringing the disease to the continent.
Cast: Gaëtan Dugas
Member Reviews
In my opinion, it is clear from the epidemiological, genetic, and disease studies mentioned that the whole concept of a "patient zero" was a logical impossibility. It's sad that Gaétan Dumas' reputation was impugned for so many years. I'm happy that the filmmakers and his friends have set the record straight. This should be required watching in high schools and colleges on so many levels.
I am 56, grew up in a small upstate NY city .....while I remember bits and pieces of the beginning of the AIDS epidemic coming to light, and definitely the homophobia surrounding the neglect of the gay community, there is so much of which I was unaware. This film filled in many of the gaps for me, and I recommend it for that reason alone.
In my opinion this film both negates and confirms Mr. Dugas as being "Patient Zero". I didn't realize people were trying to identify such a person; the naming of him as such might plant the seed of him being so while simultaneously declaring that he wasn't. But it is an informative, comprehensive chronicle of the AIDS epidemic, and we needed a reminder. I was glad that the film didn't reveal that Randy Shilts died soon after publishing his book.
Touching.. and now he is no longer patient zero.