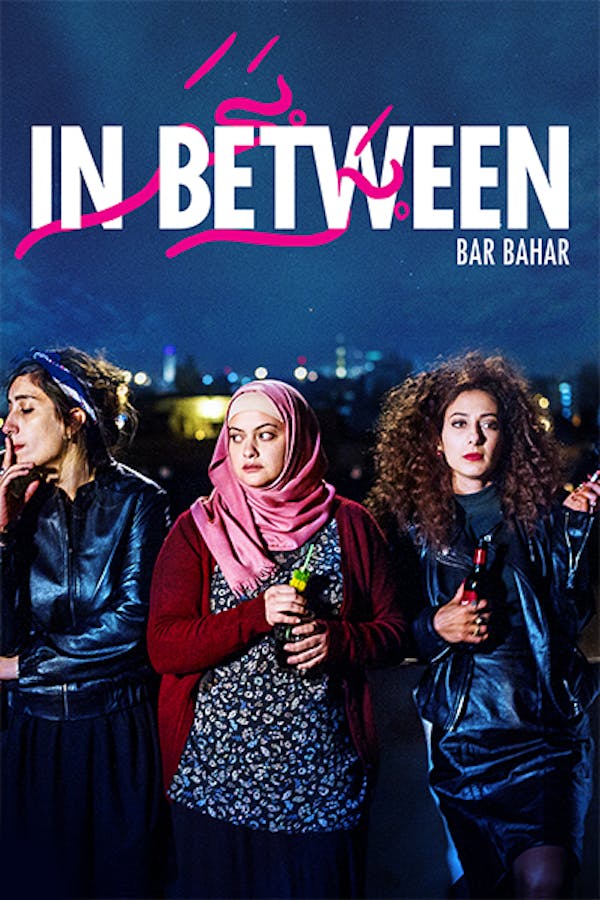 In Between
Directed by Maysaloun Hamoud
Laila, Salma, and Nour are three strong and independent-minded Palestinian women who share an apartment in Tel Aviv. Away from the constraints of their families and tradition, they find themselves 'in between' the free and unfettered lives they are aspiring to lead and the restrictions still imposed on them by society. Eventually, a shocking series of events will push these brave women to the limits and change their lives forever, while also sealing their bond of friendship.
Three Palestinian women sharing an apartment in Tel Aviv find themselves doing a balancing act between tradition and modernity, fealty and freedom.
Cast: Mouna Hawa, Sana Jammalieh, Shaden Kanboura, Mahmud Shalaby, Riyad Sliman
Member Reviews
Great movie and the acting was superb! It makes me proud to be a Palestinian!!