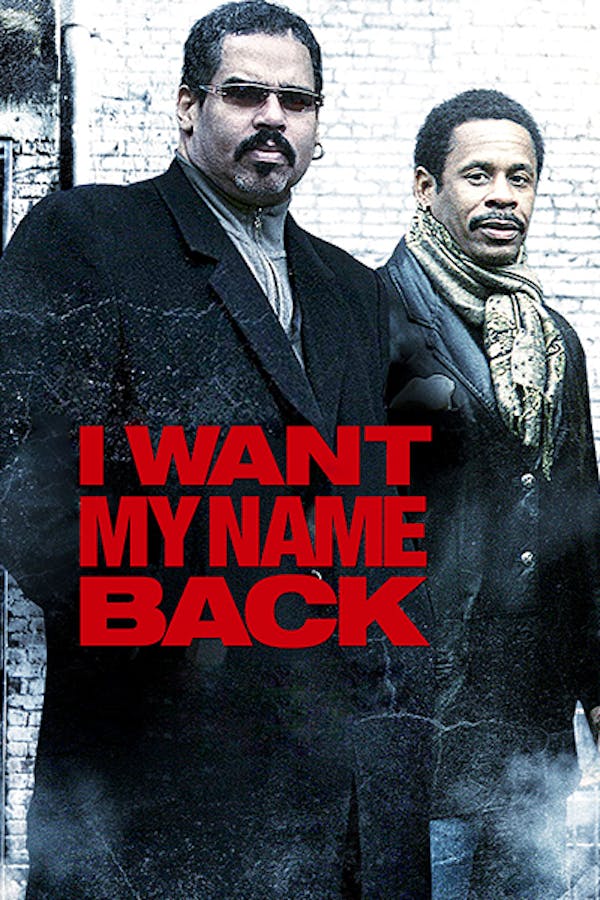 I Want My Name Back
Directed by Roger Paradiso
When three young men from New Jersey-Michael "Wonder Mike" Wright, Henry "Big Bank Hank" Jackson and Guy "Master Gee" O'Brien-went into a studio in 1979 and cut the 14-minute single "Rapper's Delight" under the moniker of the Sugarhill Gang, little did they know the song would change the face of the music business. Selling over eight million records, they were the first rap group to reach international fame and brought hip-hop and the rap culture into mainstream consciousness. The trio disbanded in 1985 and is the subject of the documentary, I WANT MY NAME BACK, chronicling a 30-year battle to reclaim their rights and recognition as hip-hop pioneers.
Thirty years after recording the first platinum rap album "Rapper's Delight," the original Sugarhill Gang come back to reclaim their identities and rightful place in hip hop history.
Cast: Master Gee, Wonder Mike, Edward J. Albowicz
Member Reviews
I Want My 91 Minutes Back
I love that they kept on .. shows that there heart was in it. More people should know the REAL history of the First REAL hip hop Artist.
Thank You soooo much....I consider myself to be a hiphop head...but from the south...I grew up listening to your music but NOT fully understanding REAL Hip Hop till I moved to NYC...I learned so much and will seek you guys out for live performances even if abroad...You guys are AMAZING and I AM PROUD OF YOU and how you conducted yourselves in the face of EVIL... #luckycharm