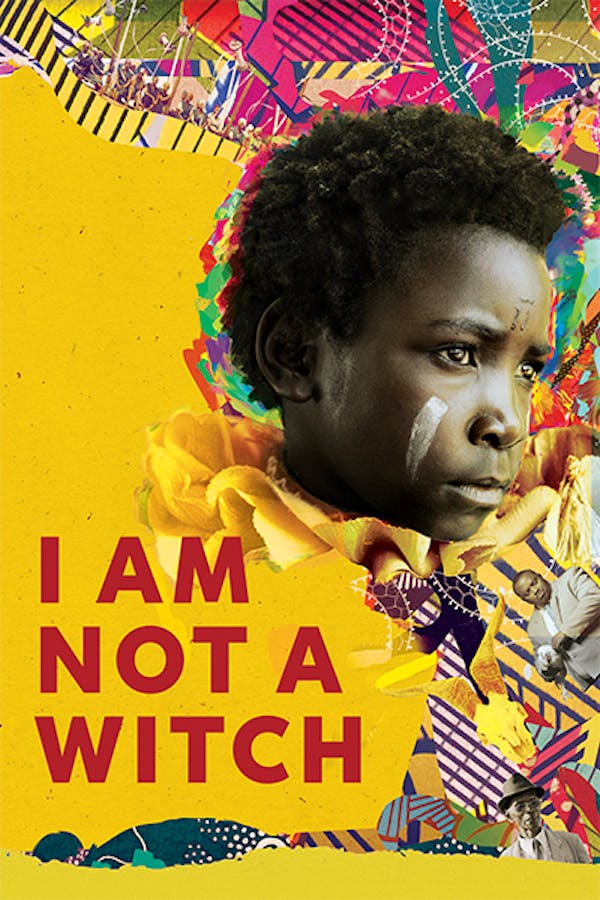 I Am Not A Witch
Directed by Rungano Nyoni
In her BAFTA award-winning debut feature, Rungano Nyoni crafts a satiric feminist fairy-tale set in present-day Zambia. When 9-year-old orphan Shula is accused of witchcraft, she is exiled to a witch camp run by Mr. Banda, a corrupt and inept government official. As the only child witch, Shula quickly becomes a local star and the adults around her exploit her supposed powers for financial gain.
The BAFTA award-winning and Oscar-nominated tale of a young girl accused of witchcraft and the adults who try to exploit her alleged powers.
Cast: Maggie Mulubwa, Henry B.J. Phiri, Nancy Mulilo, Margaret Sipaneia, Gloria Huwiler
Member Reviews
Visually beautiful, moving tale of the clash between old and new, i.e. modernization vs. old ways, women's magic. Worth watching.