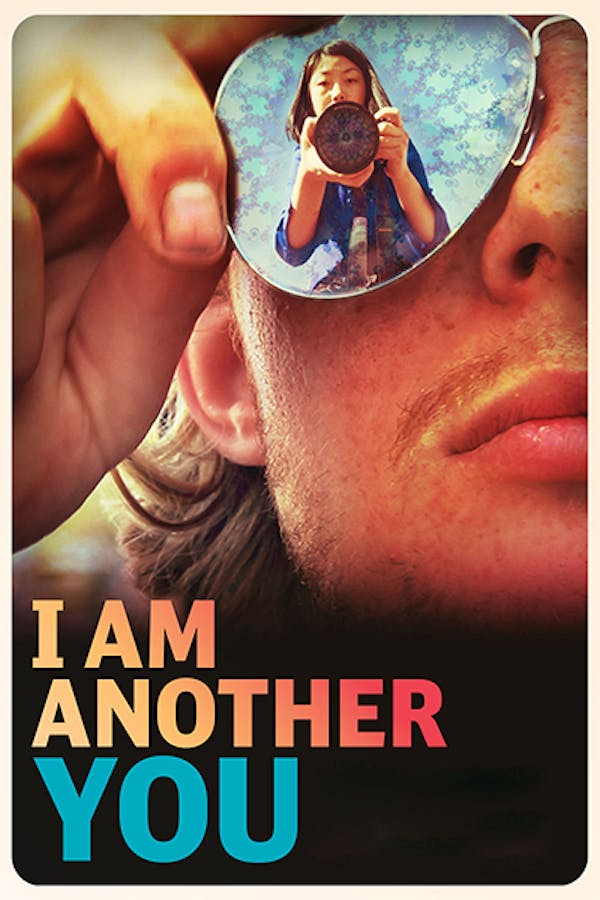 I Am Another You
Directed by Nanfu Wang
When Chinese filmmaker Nanfu Wang (Hooligan Sparrow) first came to America, Florida seemed like an exotic frontier full of theme parks, prehistoric swamp creatures, and sunburned denizens. As she travels wide-eyed from one city to another, she eventually encounters a charismatic young drifter named Dylan. Fascinated by his rejection of society's rules and unsure of his past, Nanfu follows Dylan with her camera on a journey that spans years, takes her across America, and explores the meaning of freedom. But as Nanfu delves deeper into Dylan's world, she discovers something that calls her entire worldview into question.
Chinese filmmaker Nanfu Wang encounters a charismatic young drifter named Dylan, and follows him on a journey that spans years. Dylan takes her across America while they explore the meaning of freedom.
Cast: Dylan Olsen, Nanfu Wang
Member Reviews
What a great movie! I did not expect it, "I Am Another You" is strongly resembling the ancient Mayan greeting "In La Kesh ala Kin". I was curious about the title. I suspect that person very close to me is in a similar condition, tho he is no living on the streets, I can identify the similarities, and seeing the movie gives me that much more compassion to deal with situations that at times are very difficult, I am very happy I've seen it.
Most definitely glad I watched it.....gave me more insight to a couple Another You's I have met in my travels! I have to admit I wasn't quite sure what her agenda was going with the audience was it going to be sometime of invention wit his family & then the twist came that he suffers with mental illnesses. Hope that he's doing good and is no longer homeless....
Dylan's Dad is the best parent ever - I learned a lot from what he shared, including how to simplify rules & how to find reasonable consequences (having the teen come up with the consequence). Add that to how he sees the bright side in what his son is doing despite how scared he is for him, how much he misses himv& the compassion he feels for other people homeless people now & you can really appreciate what a great Dad he truly is.