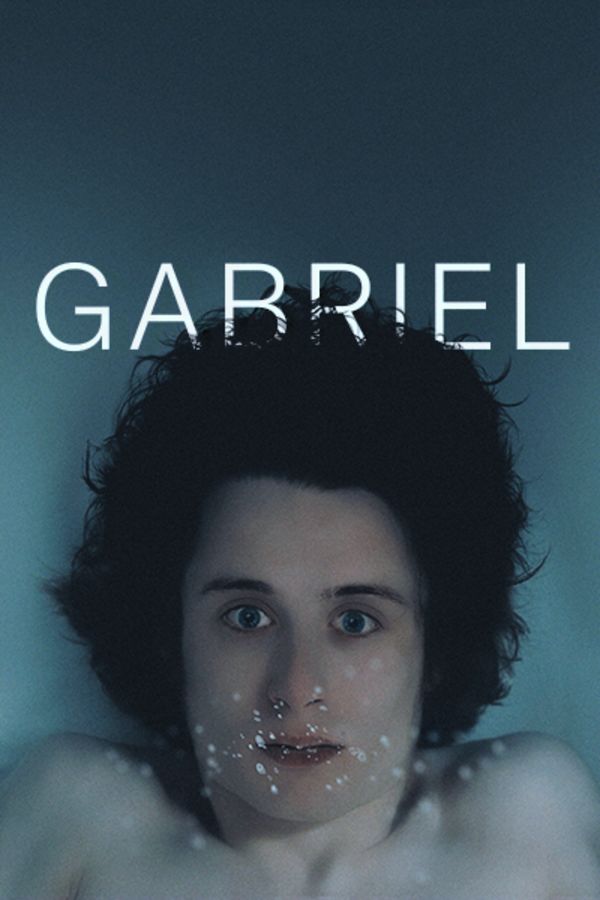 Gabriel
Directed by Lou Howe
Gabriel, a troubled young man, is convinced that reuniting with his first love will bring him the stability and happiness he craves. Against his family's better judgement, he sets out to find her, but as the obstacles mount on his search, his grip on reality begins to slip and his behavior becomes more erratic. In the end, he risks everything in an increasingly obsessive and desperate pursuit.
In this taut psychological thriller, an unstable young man will stop at nothing to track down his first love, embarking on a harrowing journey through the Northeast that could have dangerous and life-changing repercussions.
Cast: Rory Culkin, David Call, Deirdre O'Connell, Emily Meade, Louisa Krause, Lynn Cohen, Alexia Rasmussen
Member Reviews
the acting of Rory Culkin is so magnetic I got lost watching this film. the whole scene of when Matt takes Gabe home and he freaks out on Kelly had me crying. the end left much to be desired but that's just me. Great film.
Realistic portrayal of mental illness, great film.
The acting of Rory Culkin is powerful on this one. Great film.
Don't like the ending. Also took awhile to get to the point. Wouldn't watch it again but it wasn't bad