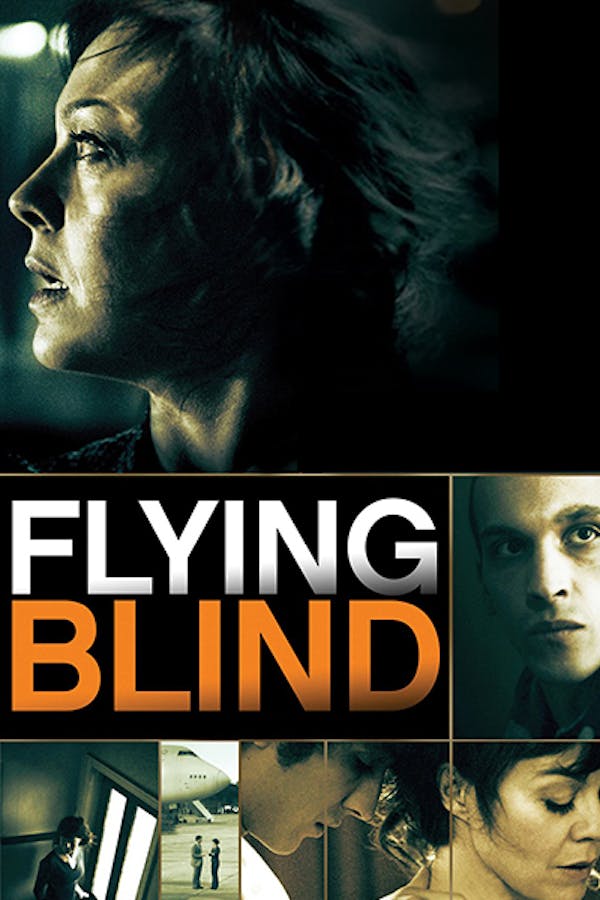 Flying Blind
Directed by Katarzyna Klimkiewicz
Frankie is part of the war-machine, a successful aerospace engineer designing drones for the military. When she meets Kahil, a French-Algerian student, she embarks on a passionate affair and for the first time in her life she utterly, thrillingly, loses control. One morning at work, she's detained by the security services and told that Kahil is a "person of interest". She finds that she has crossed a line into a nightmare world of suspicion and accusation. Realising how little she knows of this man, Frankie determines to find out the truth, only to discover to her cost that betrayal always comes from those closest to us.
The passionate love story of an older woman and a young Muslim man, in a world where security is paramount and nothing is quite what it seems.
Cast: Helen McCrory, Kenneth Cranham, Tristan Gemmill
Member Reviews
poor acting, moves painfully slow, no development. . Dont waste your time!
Believable characters caught in situations beyond their control. Good story with enough ambiguity to increase the viewer's interest. No gratuitous unnecessary nudity despite what brings the two protagonists together.
I enjoyed the plot which was intriguing and suspenseful...kept one wondering which perspective was real. Surprising heat between the two main characters. Definitely recommend.
Like Helen in Peaky Blinders. But this show just not that plausible,at least to me.
Not the worst but the best it did not have the intensity that I would have expected between the 2 main characters nor did the plot provide any suspense. It got better in the latter half when more characters and situations were introduced.