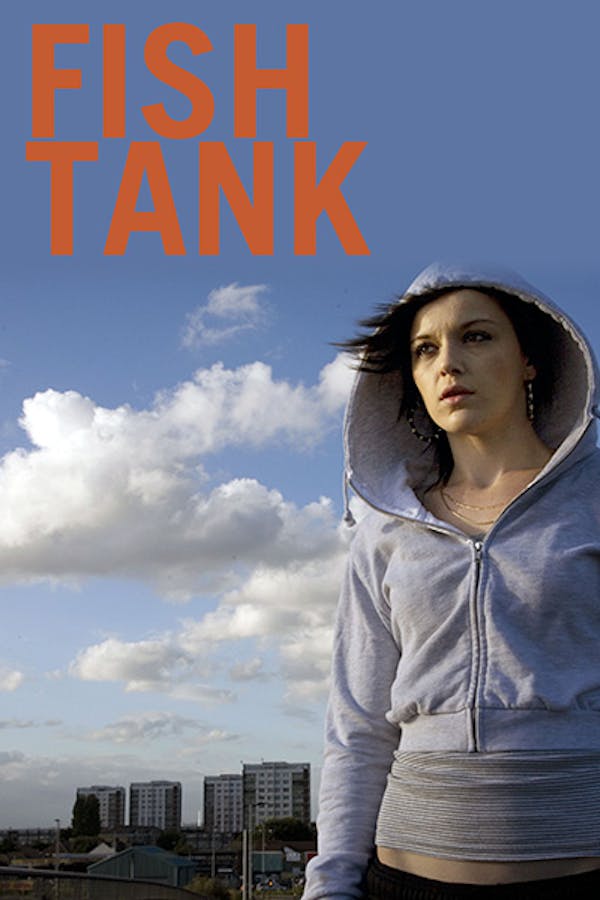 Fish Tank
Directed by Andrea Arnold
Winner of the Cannes Jury Prize, FISH TANK is an emotionally stunning coming-of-age story, electrified by the breakthrough performance of its young star Katie Jarvis. Fifteen-year-old Mia (Katie Jarvis) is in a constant state of war with her family and the world around her, without any creative outlet for her considerable energies save a secret love of hip-hop dance. When she meets her party-girl mother's charming new boyfriend Connor (Michael Fassbender), she is amazed to find he returns her attention, and believes he might help her start to make sense of her life. A clear-eyed, potent portrait of teenage sexuality and vulnerability. Directed by Andrea Arnold.
When Mia, an unruly teen, meets her mother's sexy new boyfriend, she can't ignore his flirtatious advances and submits to her indecent desires, in this scandalous drama by Andrea Arnold. Starring Katie Jarvis, Michael Fassbender and Kierston Wareing.
Cast: Michael Fassbender, Harry Treadaway, Katie Jarvis, Kierston Wareing
Member Reviews
Another beautiful, moving film by Andrea Arnold.
love it _ a beautiful film_love Katie Jarvis_she's totally wonderful_the dancing is great yeah & the music is too_great story really powerful and beautifully shot
I enjoyed this from beginning to end. Thoughtful script which gave life to the characters with a meaningful plot. If anything, it's worth watching for the soundtrack.