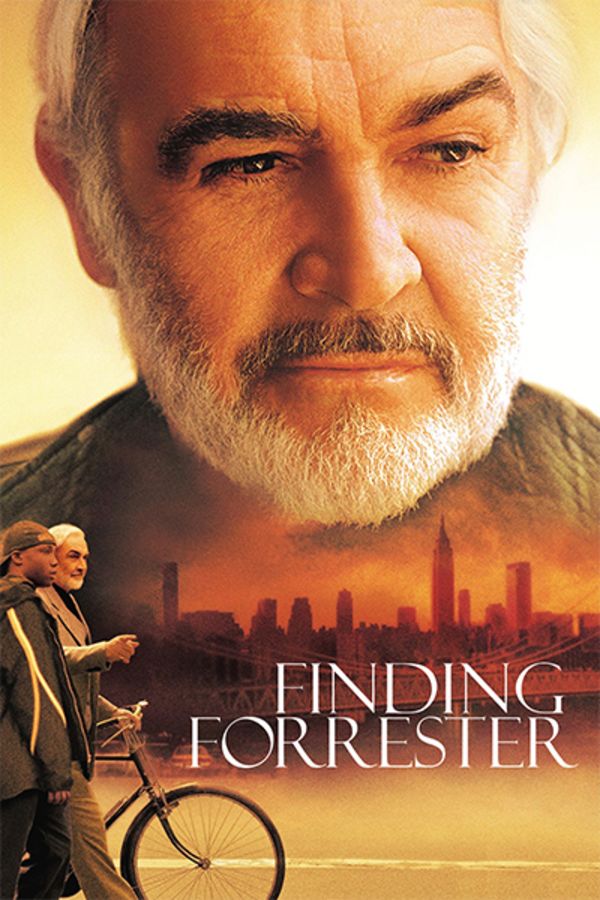 Finding Forrester
Directed by Gus Van Sant
Reclusive novelist William Forrester won a Pulitzer Prize four decades ago, but hasn't been heard from since. When African American scholar-athlete Jamal Wallace sneaks into his apartment and accidentally leaves behind his backpack full of writings, they both get something unexpected in return: Jamal encounters not only his first fan, but a mentor who will challenge and change him forever, and Forrester has a reason to emerge from his self-imposed solitude. But their friendship is tested when a charge of plagiarism is leveled against Jamal by autocratic Professor Crawford. Both men face a decision: for Jamal, between following his dream or betraying a friend; for Forrester, between remaining closed off or looking at the world through new eyes.
A reclusive novelist and an African-American scholar-athlete form an unlikely friendship that opens up the world for both of them.
Cast: Sean Connery, Rob Brown, F. Murray Abraham
Member Reviews
I can't believe I'm the first to rate this beautiful movie. The actors draw out your emotion even with a fairly simple plot. I enjoyed every minute.