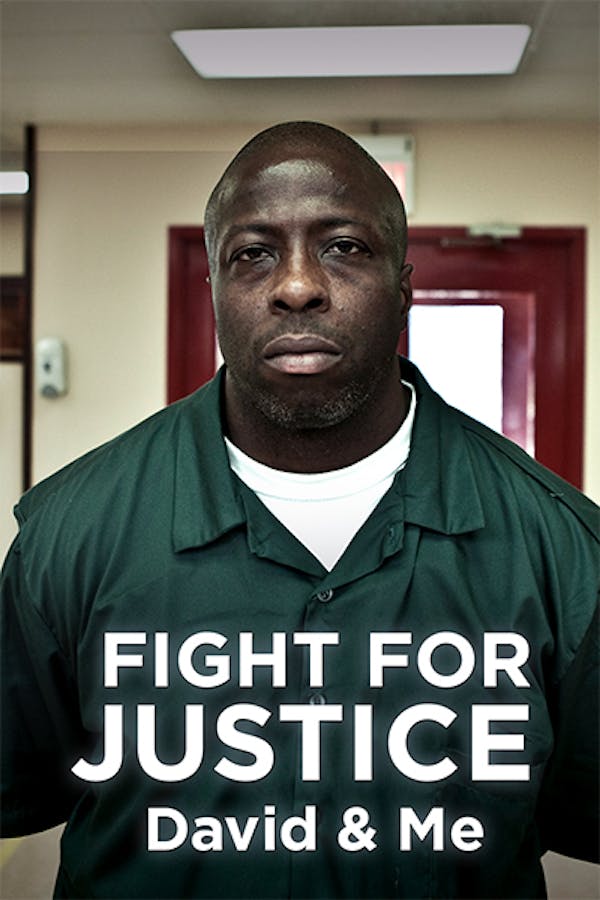 Fight For Justice: David and Me
Directed by Ray Klonsky, Marc Lamy
David & Me is a gritty, gut-wrenching POV doc about two unlikely friends - a convicted murderer and a young Canadian filmmaker. David McCallum has served 29-years of a life sentence and may never leave prison again. Despite a mountain of evidence that should exonerate him, or at least trigger a new trial, filmmaker Ray Klonsky and a probono team are stymied by a justice system that has proven reluctant to exonerate the wrongly convicted. When news of a DNA match that fingers a new suspect emerges, the team thinks justice will finally be served. Instead, they realize that their fight has only just begun
David & Me is a gritty, gut-wrenching POV doc about two unlikely friends - a convicted murderer and a young Canadian filmmaker.
Cast: David McCallum
Member Reviews
Wonderful and moving, while frustrating and anger inducing. I highly recommend this.
The story of David is powerful. It invokes all the emotions one person can have, for what he went through, as well as the challenges David has ahead of him. To watch him walk in the sunlight, after decades of being locked away, left me speechless and in tears. I pray, he finds joy, love and peace.
This film is an excellent reminder that everyone has value and something to share. The importance of looking at our "justice system" through a critical lens and fighting to ensure that the system is working as it should is demonstrated through David and Ray's friendship.
Should be shown in every and all high school or Junior High Schools all across the Country.