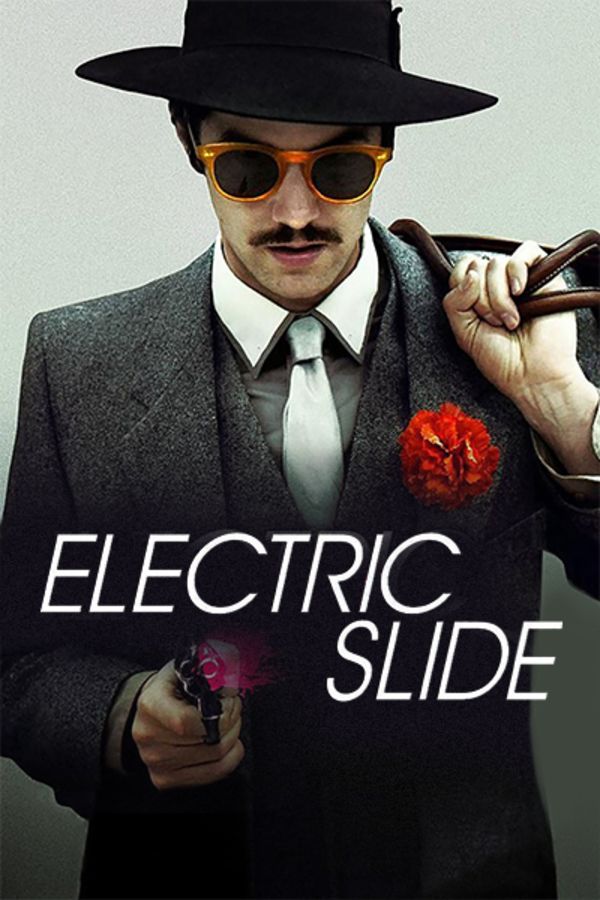 Electric Slide
In 1983, LA is full of beautiful girls, luxurious mansions, and glamorous parties. Eddie Dodson, is living the high life. When Eddie meets the cool and aloof Pauline, the attraction is instant and the two live out each other's fast-paced fantasies until Eddie's high-rolling life catches up with him and loan sharks start knocking on his door. To pay off his debts, Eddie and Pauline begin a spree of bank robberies across LA, charming tellers at over 60 banks to hand over the cash.
Based on the true story Eddie Dodson, a bank robber turned cult hero who robbed more than 60 banks in Los Angeles during the 1980s using only his good looks and charm.
Cast: Jim Sturgess, Chloe Sevigny, Patricia Arquette
Member Reviews
Great soundtrack. Was ok with me cause I used the movie as the video for the music.
It was just okay. Glamourizing the bank robberys without the plot going anywhere. Stale from beginning to end. Great cast though, but that's it.
The movie focus on more style vs. substance and not particularly well - could have been a great film noir but didn't - it's the worst but not the best either.
Interesting. Couldn't turn it off.
Vapid, self-indulgent nonsense