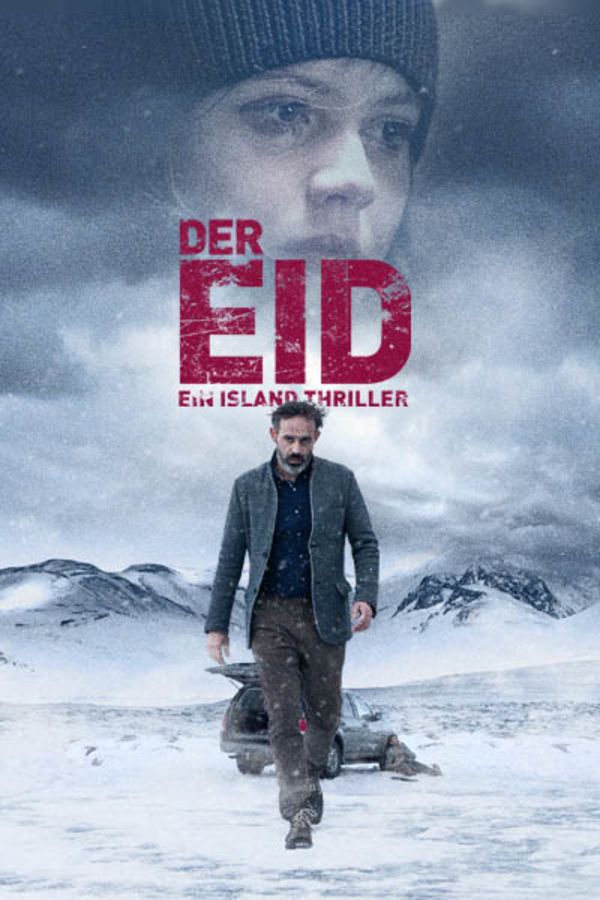 Der Eid
Directed by Baltasar Kormákur
Finnur (BALTASAR KORMÁKUR) ist ein liebevoller Familienvater und erfolgreicher Herzchirurg in Reykjavík. Nur seine volljährige Tochter Anna macht ihm Sorgen; sie wohnt nicht mehr zu Hause und konzentriert sich lieber auf rauschende Partys als auf ihre Ausbildung. Als Anna sich dann auch noch in den äußerst zwielichtigen Ottar verliebt, droht sie noch tiefer abzurutschen. Der besorgte Finnur versucht alles, um Anna von Ottars schädlichem Einfluss fernzuhalten, doch gerät er dadurch selbst ins Fadenkreuz des Drogendealers Ottar und dessen Machenschaften. Unausweichlich sieht sich Finnur vor die Frage gestellt, wie weit er gehen muss, um seine Familie zu beschützen. Freigegeben ab sechzehn Jahren
Icelandic auteur Baltasar Kormákur (Contraband, 2 Guns, Everest) directs and stars in this psychological thriller about a father who tries to pull his daughter out of her world of drugs and petty crime, only to find that danger can be found in unexpected places.
Cast: Hera Hilmar Baltasar Kormákur, Ingvar Eggert, Sigurðsson Gísli, Örn Garðarsson
Member Reviews
Sehr dicht erzählter Thriller. Gute Figuren und eine packende Wendung! Sehr sehenswert.