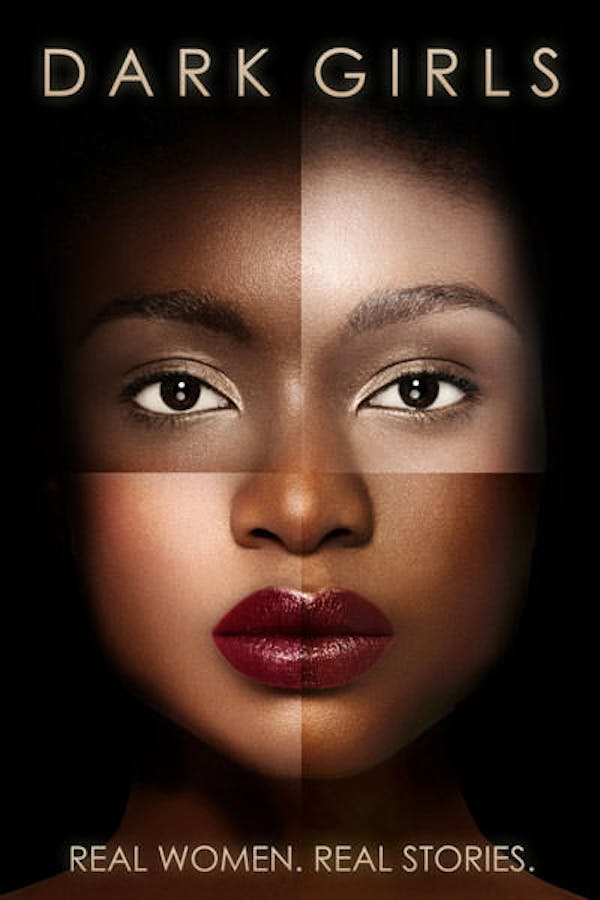 Dark Girls
Directed by D. Channsin Berry, Bill Duke
DARK GIRLS is a fascinating and controversial documentary film that goes underneath the surface to explore the prejudices that dark-skinned women face throughout the world. It explores the roots of classism, racism and the lack of self-esteem within a segment of cultures that span from America to the most remote corners of the globe. Women share their personal stories, touching on deeply ingrained beliefs and attitudes of society, while allowing generations to heal as they learn to love themselves for who they are.
Go underneath the surface to explore the prejudices and cultural bias that dark-skinned women face throughout the world.
Cast: Viola Davis, Joni Bovill
Member Reviews
i love it but they dont have the new movies
this is just another way for dark skinned people to think they are more beautiful than others... they arent... no skin color is more beautiful than another.beauty is beauty.
Just watched this. Excellent! So sorry I didn't watch it 9 years ago. But it's crazy how colorism still exists in 2020.
I refuse to watch it same old story play that again and again don't be fooled. anyone who wakes up and has a problem with their skin color has been brainwashed into thinking they are beautiful. any man that thinks a dark-skinned woman doesn't look right next to him has that same brainwashed mentality. beauty is in the eye of the beholder and you have to hold yourself. all shades of women are beautiful women are beautiful women are phenomenal. I feel pity for those raised in an environment where they're taught to think that their skin color makes them even more beautiful.... shame on Jim Crow an antebellum for leaving the scar on those that were later passed down generation after generation
GREAT MOVIE, i WISH i SAW IT WHEN IT FIRST CAME OUT. IT SHOULD BE SHOWN TO EVERY ONE SCHOOL TO REACH ALL CHILDREN. IT IS NOT ONLY THE BLACK CHILDREN THAT GO THROUGH THIS ... ONE OF THE BEST WAYS TO LAY A FOUNDATION FOR THEM.