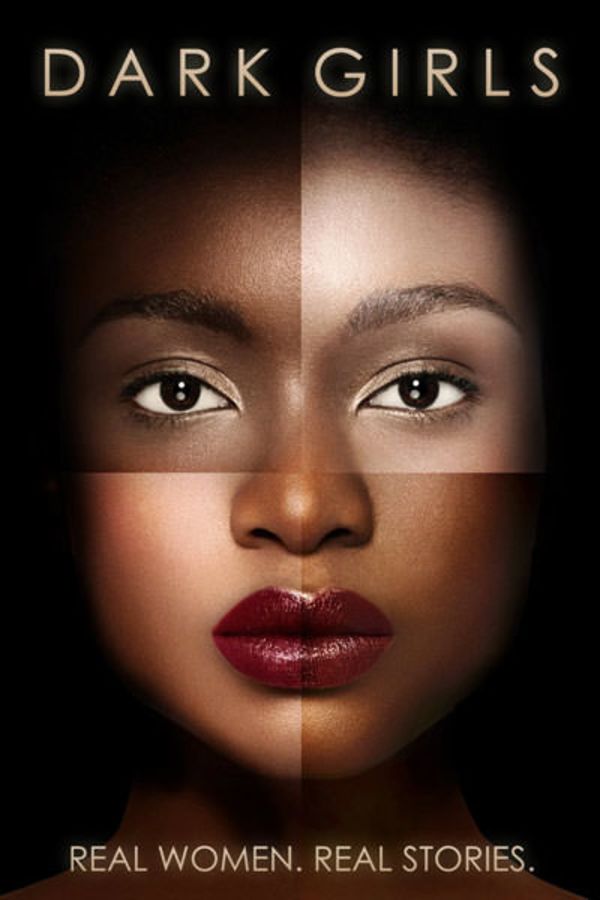 Dark Girls
Directed by D. Channsin Berry, Bill Duke
DARK GIRLS is a fascinating and controversial documentary film that goes underneath the surface to explore the prejudices that dark-skinned women face throughout the world. It explores the roots of classism, racism and the lack of self-esteem within a segment of cultures that span from America to the most remote corners of the globe. Women share their personal stories, touching on deeply ingrained beliefs and attitudes of society, while allowing generations to heal as they learn to love themselves for who they are.
Go underneath the surface to explore the prejudices and cultural bias that dark-skinned women face throughout the world.
Cast: Viola Davis, Joni Bovill
Member Reviews
Great!!! Really reveals the prejudice that we have in the Black community against each other.The stigma that was inherited and passed down for generations that if you are darker you are less than.
Great perspectives shared here—a must watch for everyone!
Such an important conversation.
Numerous articulate voices sharing their lived and personal experiences before the camera—only the celebrities and doctors are actually identified, the rest go nameless despite appearing consistently throughout the film. By no means does this film cover the gamut of issues that perpetuate self perception and discrimination based on complexion, in fact the film lingers mostly on the in-fighting between Black identifying persons, without fully exploring the genesis of their collective condition, save for at the start. The gaze and the arc are completely heteronormative, and many problematic images are used throughout; arbitrary, cliché, and stereotypical appropriated and authored images accessorize the monologues. While I support any quest to make content that touches on these very urgent, complex and multigenerational sets of issues accessible to a wide audience, this film felt quite essentialist, was never made as thoughtfully as it could have, and certainly did not age very well.
Really interesting insight into colourism. I have not thought about this subject much in detail, nor would I have imagined the nuanced discrimination within the black community, for example. I thought it was really important to look deeper into subjects that I had only ever superficially discussed previously. It gives me new understanding and perspective that I will take away with me moving forward. Loved hearing everyone's experiences and opinions.