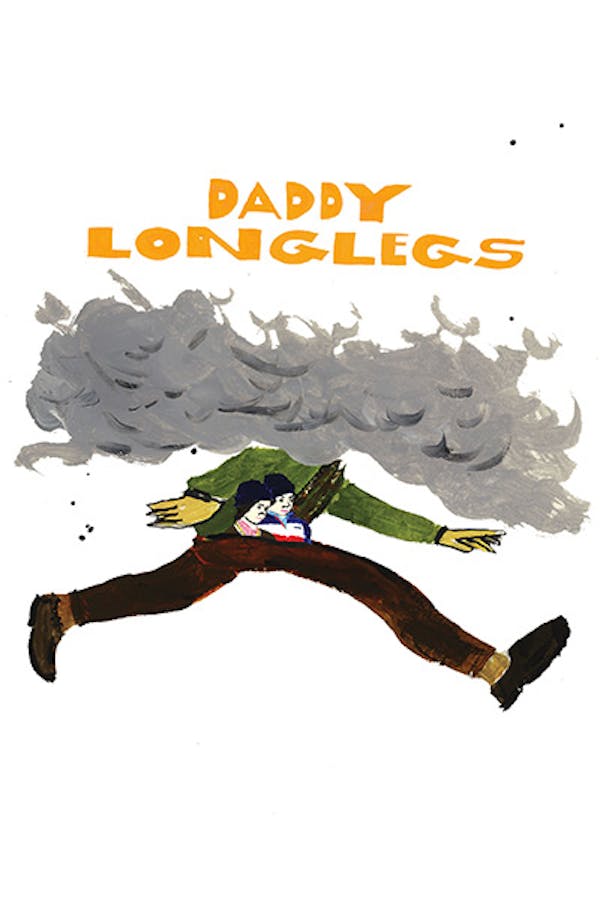 Daddy Longlegs
Directed by Josh Safdie, Benny Safdie
After months of being alone, sad, busy, sidetracked, free, lofty, late and away from his kids, Lenny (Ronald Bronstein), 34 with graying frazzled hair, picks his kids up from school. Every year he spends a couple of weeks with his sons Sage (Sage Ranaldo), 9, and Frey (Frey Ranaldo), 7. Lenny juggles his kids and everything else all within a midtown studio apartment in New York City. He ultimately faces the choice of being their father or their friend with the idea that these two weeks must last 6 months. In these two weeks, a trip upstate, visitors from strange lands, a mother, a girlfriend, "magic" blankets, and complete lawlessness seem to take over their lives. The film is a swan song to excuses and irresponsibilities; to fatherhood and self-created experiences, and to what it's like to be truly torn between being a child and being an adult. Directed by Josh and Benny Safdie.
A bittersweet comedy about an unconventional father of two young boys hilariously trying to be a responsible parent – and failing every time. Starring Ronald Bronstein, Sage Ranaldo and Frey Ranaldo. Directed by Josh and Benny Safdie.
Cast: Ronald Bronstein, Eleonore Hendricks, Sage Ranaldo, Frey Ranaldo, Salvatore Sansone, Abel Ferrara, Dakota Goldhor, Leah Singer
Member Reviews
I did like the movie specially at the beginning but more I saw of his immaturity and more I started to dislike is behaviour. I certainly would be ashamed as I would grow older to realize that I have been raised with a father like this. knwlidge
Reminded me of why I loved drinking and all the beautiful poets I met on my journey towards sobriety.
On the surface, he looks like a loving and caring father, but he is pernicious. He does not deserve 2 minutes with his sons, let alone 2 weeks. I was hoping he would change and grow, but he did not. I was initially disappointed that there was no Hollywood ending, but the fact that he did not change is probably closer to reality. Dads like this usually do not change. This is a very sad movie in many ways. I liked it a lot because of its honesty.
It's been along time since I have disliked a lead in a movie this much. And that goes for his girlfriend. This is a very painful and realistic film to watch.