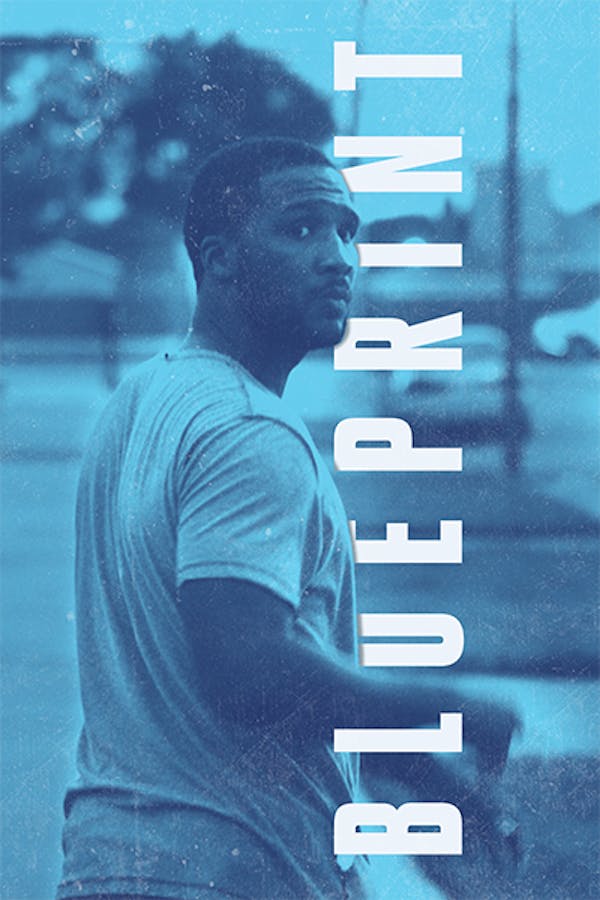 Blueprint
Directed by Daryl Wein
A young black man searches for his identity in the aftermath of a fatal shooting in South Side, Chicago. Inspired by a true story, this timely film tackles racial injustice and what it takes to overcome grief under difficult circumstances.
This raw and powerful portrait of life within the black community is both moving and eye opening in its reflection of humanity.
Cast: Jerod Haynes, Shanesia Davis, Tai Davis, Edgar Sanchez, Sandra Adams-Monegain, Jalaiya Lee-Haynes
Member Reviews
Excellent Movie! Recommend for EVERYONE to see, especially those grieving a love one..I really enjoyed the fact that it was based on a true story, it made it really feel real. Great Acting also..