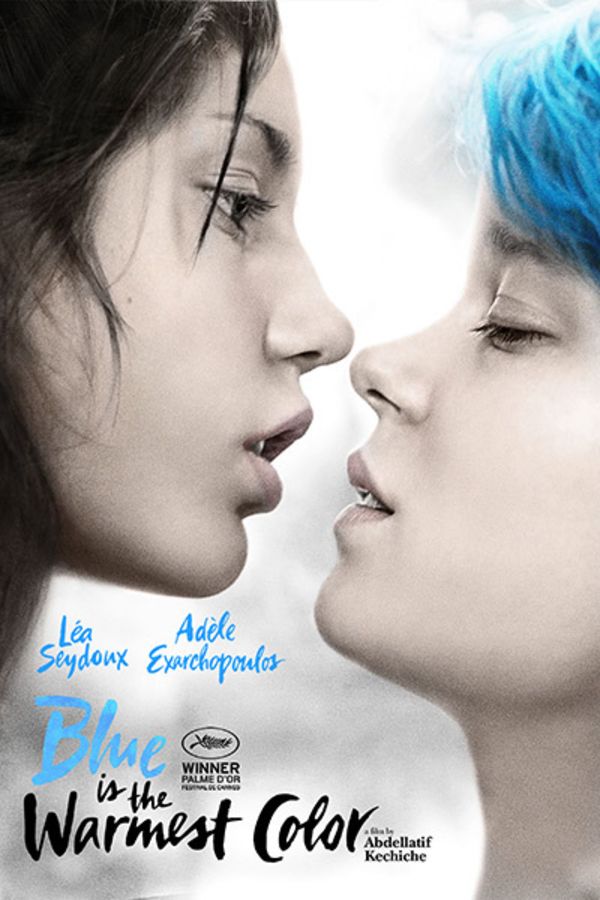 Blue is the Warmest Color
Directed by Abdellatif Kechiche
Described in 2013 as the most controversial film of the year, BLUE IS THE WARMEST COLOR is an intimate, highly erotic, and award-winning film that explores the passionate relationship between two women over many years, from the ecstasy of a first kiss to the agony of heartbreak.
In this epic and moving love story, Adèle's life is changed when she meets Emma, a young woman with blue hair, who will allow her to discover desire and to assert herself as a woman.
Cast: Léa Seydoux, Adele Exarchopoulos
Member Reviews
too long, superfluous sex scenes....
Great performances!! But, that said, it's anti-bisexual, because it seems as though she ends up with a guy, ultimately because she she cheated on her girlfriend with a guy, a lesbian's complaint ab
loved it, so beautifully sad.