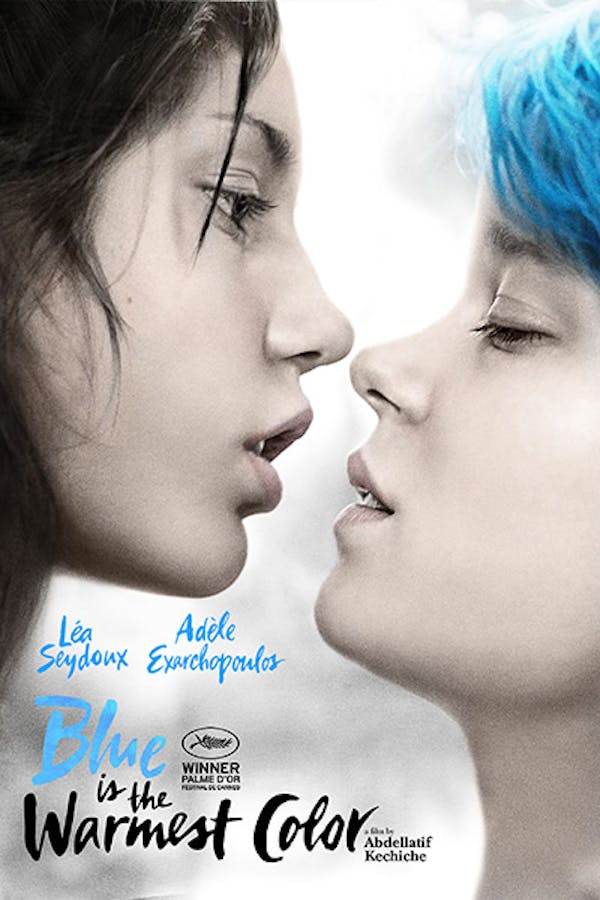 Blue is the Warmest Color
Directed by Abdellatif Kechiche
Described in 2013 as the most controversial film of the year, BLUE IS THE WARMEST COLOR is an intimate, highly erotic, and award-winning film that explores the passionate relationship between two women over many years, from the ecstasy of a first kiss to the agony of heartbreak.
In this epic and moving love story, Adèle's life is changed when she meets Emma, a young woman with blue hair, who will allow her to discover desire and to assert herself as a woman.
Cast: Léa Seydoux, Adèle Exarchopoulos
Member Reviews
Yes, I agree. I've watched it before on Sundance, and now I want to watch it again and it all of sudden and mysteriously is not available in the US. Is censorship back?
App says "Not available in your country", I'm based in the US and started watching the movie a few weeks ago, and now wanted to resume from where I left off. Very odd business
Beautiful, tragic, but still beautiful.
too long, superfluous sex scenes....