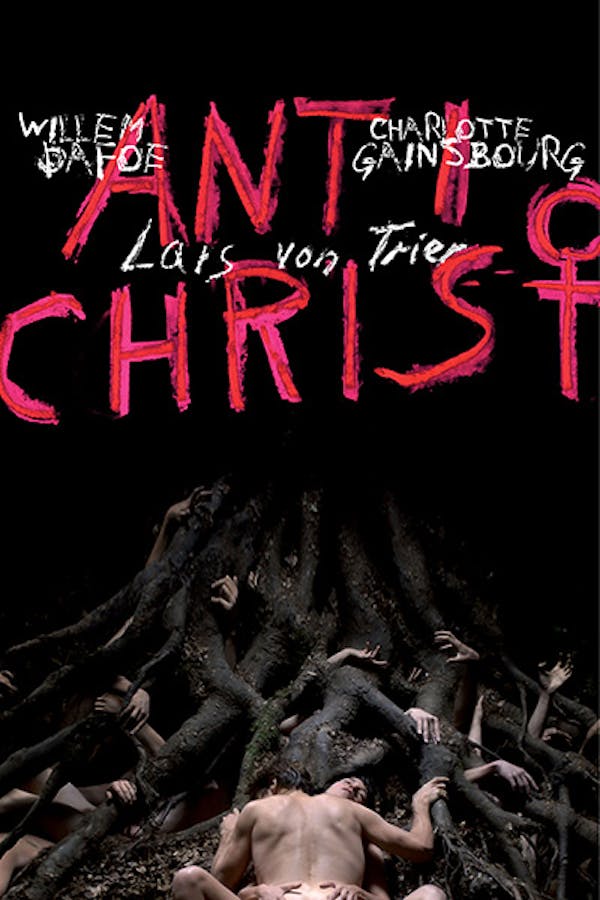 Antichrist
Directed by Lars Von Trier
One of most celebrated filmmakers of our time, Lars Von Trier is back with the beautiful, terrifying, and altogether engrossing ANTICHRIST. The talk of 2009 Cannes Film Festival, where star Charlotte Gainsbourg took home the award for Best Actress, ANTICHRIST follows a grieving couple (two-time Oscar®-Nominee Willem Dafoe and Charlotte Gainsbourg) who retreat to 'Eden', their isolated cabin in the woods, where they hope to repair their broken hearts and troubled marriage. But nature takes its course and things go from bad to worse…
A controversial, sexually provocative drama about a couple's twisted and erotic journey starring Willem Dafoe and Charlotte Gainsbourg. Directed by Lars Von Trier.
Cast: Willem Dafoe, Charlotte Gainsbourg
Member Reviews
Yes, very other. Amazing direction and acting is superbly deep in. How to make this film and survive as what was before must be nearly impossible, if one ever returns from this. Very man and woman like, insane, and the journey from death, or to death, depending on whom and when. The beggars primal magnetism star travel chart, somehow it transcends changing again and again, through many new burrowed caves and Fauna-flora forests of the human mind. Worth watching and feeling every minute of torture and passion.
Craziness in its own development .....depressing , obscene degrading ......
the beginning is totally beautiful & horrifying_a lot of the film is that way_Charlotte is great and so is Willem some fit is beautiful and some of it is brutal_definitely insane
WOW,,,,WOW,,,WOW ,,WHAT A FILM!!! NOT A FIRST ( or first half dozen) DATE MOVIE!!!! Made ME blush,,,and I watched this engrossing, disturbing (sometimes hysterically funny) ALONE!!! Gotta watch this one people,,,,