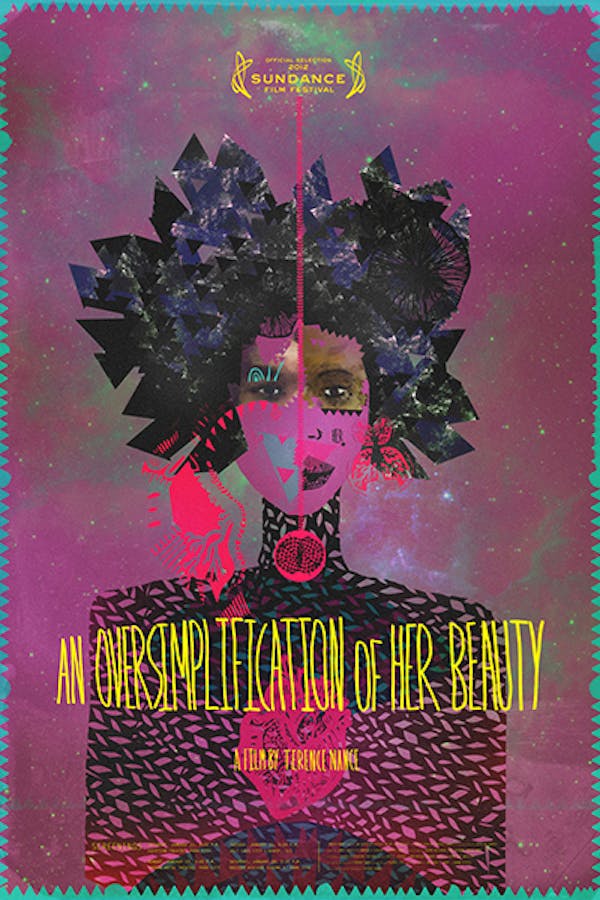 An Oversimplification of Her Beauty
Directed by Terrence Nance
Executive produced by Jay-Z, Wyatt Cenac and Dream Hampton, Terence Nance's dazzling, delightful and explosively creative debut, AN OVERSIMPLIFICATION OF HER BEAUTY utilizes a mix of live action and animation to tell the story of a relationship between Terence and a lovely young woman as it teeters between the platonic and romantic. Terence Nance stars alongside Namik Minter.
An artist ponders the divide between romantic and platonic love, and why his past relationships have failed. Terence Nance writes, directs and stars in this film, which also stars Namik Minter.
Cast: Terrence Nance, Namik Minter
Member Reviews
stunning film that illustrates the complexity of platonic relationships through exquisite imagery and a poetic language.
really wonderful film_i love a lot of it_i love the girl & the dream like quality
Like nothing I've seen before! A telling of a layered journey. Loved seeing a multidimensional representation of Black intimacy on film. Terrance Nance is one to look out for in the future.
Different. Bring an open mind and suspend disbelief. Perhaps imbibe or inhale a bit beforehand ;)