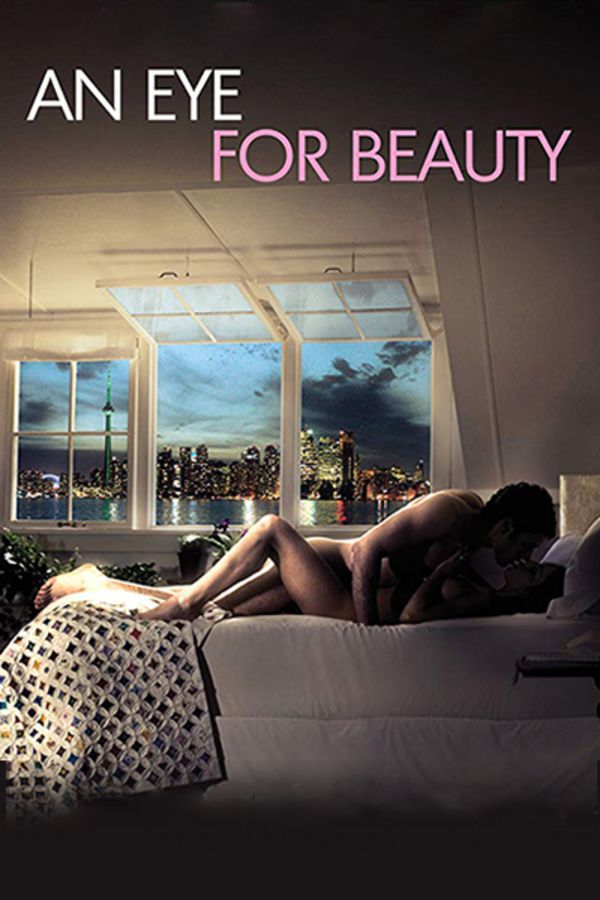 An Eye For Beauty
Directed by Denys Arcand
Luc is a brilliant young architect with a budding reputation. Opinionated, charming, and content, he lives with his beautiful wife in the stunning countryside of Quebec. Luc's seemingly-perfect life begins to fall apart, however, when he meets and falls for a mysterious woman during a business trip.
A brilliant young architect puts his seemingly-perfect marriage in jeopardy when he falls for a mysterious woman during a business trip.
Cast: Éric Bruneau, Mélanie Thierry, Melanie Merkosky, Marie-Josee Croze, Edith Scob
Member Reviews
Handsome wooden buildings, filled with handsome wooden people, reciting handsome wooden dialogue.
I liked it. It surprised me. More complex than I had anticipated. A non cliche approach. And loved the landscape, and music.
Sort of dragged on .. boring!
Beauty. Devouring. Felt. Not wow! but pretty well executed. I'd recommend and watch it again with a friend or lover.
I really liked the effort here, but felt it fell a bit short in terms of exposition. That said, I think the attempt to exhibit the reality of life and married life and adulthood in this quiet, sort of unexciting way was really interesting and frankly true to life. You work, you go home, you perform hobbies or outings with friends, and it is what it is. It's not a thrill ride of adventure and intrigue. I also thought making the male the protagonist, and who knows maybe leaving out more explanatory details was a way to faithfully represent his POV. And the way he assessed things. You do this. Then this. Then this. And it's morally complex, etc. Overall enjoyed.