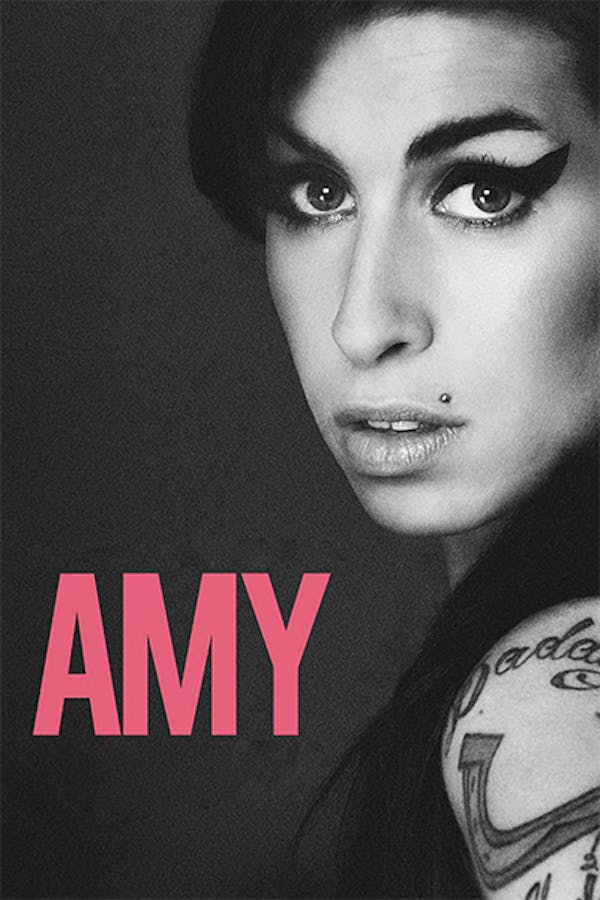 Amy
Directed by Asif Kapadia
A once-in-a-generation talent, Amy Winehouse became an international sensation with her unforgettable voice and intimate lyrics. But with her meteoric rise to fame came invasive media attention that, coupled with her troubled relationships and addictions, led her into a cycle of self-destruction. Featuring extensive unseen archival footage and previously unheard tracks, this strikingly beautiful film invites audiences to remember and celebrate Amy as a brilliant artist rather than the tabloid fodder she sadly became.
The story of Amy Winehouse in her own words, featuring unseen archival footage and unheard tracks.
Cast: Amy Winehouse, Mitch Winehouse, Mark Ronson
Member Reviews
This production hit all my likes, well presented, a true story and great music. As with so many creative geniuses, Amy was a victim to her emotions.