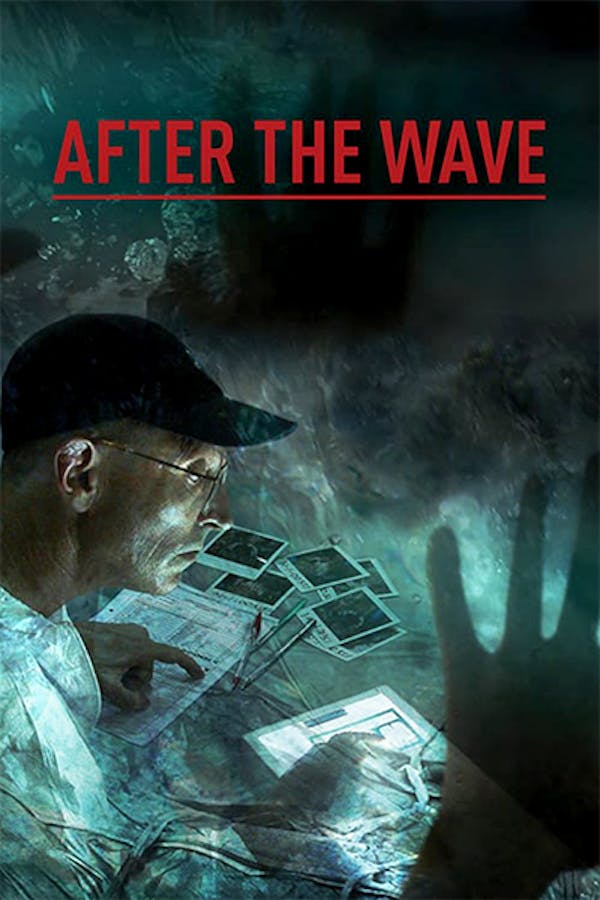 After The Wave
Directed by Amanda Blue
After the Wave tells the untold story of the epic forensic operation in Thailand to identify and return home the bodies of over 5,000 victims of the tsunami; both locals and holidaymakers from around the world in Thailand for the Christmas break. The best international forensic specialists were in a race against time to give back every victim their identity, with one mantra to guide them: 'we will take them home'. This unprecedented global effort with over 30 international teams attempting to work together in chaotic circumstances was charged with complicated international politics and explosive diplomatic tensions; between Thai, Australian, New Zealand, British, Scandinavian and German teams. After the Wave will also follow victims and survivors' stories and the extraordinary task that is still ongoing today
After the Wave tells the untold story of the epic forensic operation in Thailand to identify and return home the bodies of over 5,000 victims of the tsunami; both locals and holidaymakers from around the world.
Cast: Melissa Northam
Member Reviews
A very well put together doc. It really allows the viewer to understand the struggles of the forensic teams as they went through all of the identification. Seeing the personal stories really breaks your heart but I feel like listening to their stories honour them. I have amazing respect for the survivors who did their very best to find their loved one and shared their story
Gives a very intimate view of heartbreak and heroics. Unimaginable.
Oh. I just wept so many times throughout this doc. This was well done and I am glad I watched it.