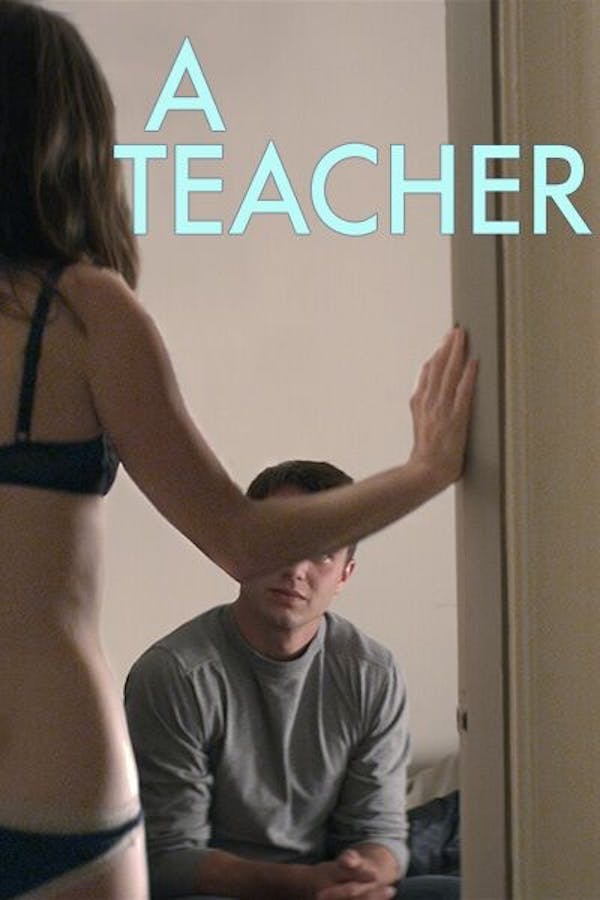 A Teacher
Directed by Hannah Fidell
Part psychological thriller and part provocative character study, A TEACHER explores the unraveling of a young high school teacher, Diana, after she begins an affair with one of her teenage students, Eric. What starts as a seemingly innocent fling becomes increasingly complex and dangerous as the beautiful and confident Diana gets fully consumed by her emotions, crossing boundaries and acting out in progressively startling ways. Lindsay Burdge delivers a deeply compelling and seamlessly naturalistic performance that brings us into the mind of an adult driven to taboo against her better judgment.
In this provocative psychological thriller a young high school teacher unravels after she begins a torrid love affair with one of her teenage students. What starts as an innocent fling soon becomes dangerous and destructive.
Member Reviews
This movie was horriblly written. I feel bad for the actors.
DUMBEST MOVIE EVER!!! THAT'S ALL I CAN SAY ABOUT IT!!!
Its a great film, I would've loved to see some of the lose ends tied up before it ended. I don't want to give away too much but i still had several questions when the films credits were rolling that i wish had been addressed...
My favourite film on Sundance next to Victoria. So well presented and with great sensitivity.
Inaccurately described as a thriller as it only depicts the affair between the student and teacher with some hints about being caught. It isn't worth spending time on this one.....other movies are better.