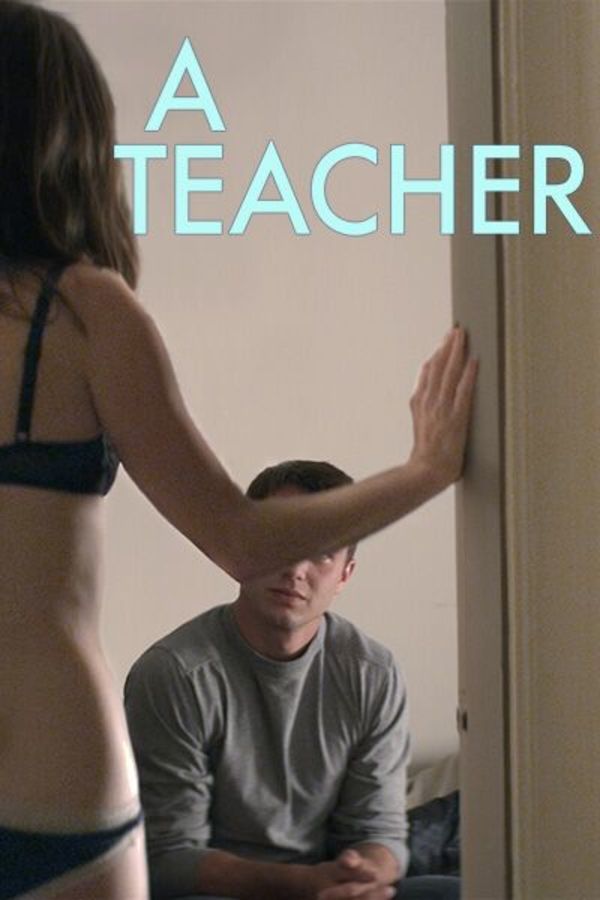 A Teacher
Directed by Hannah Fidell
Part psychological thriller and part provocative character study, A TEACHER explores the unraveling of a young high school teacher, Diana, after she begins an affair with one of her teenage students, Eric. What starts as a seemingly innocent fling becomes increasingly complex and dangerous as the beautiful and confident Diana gets fully consumed by her emotions, crossing boundaries and acting out in progressively startling ways. Lindsay Burdge delivers a deeply compelling and seamlessly naturalistic performance that brings us into the mind of an adult driven to taboo against her better judgment.
In this provocative psychological thriller a young high school teacher unravels after she begins a torrid love affair with one of her teenage students. What starts as an innocent fling soon becomes dangerous and destructive.
Member Reviews
Great acting on both their parts. It was too dark at times so hard to see what was happening. A bit slow.
Good movie. I would imagine more that the student get's more dependant than a more mature young woman who has no realistic and no future with that kind of a relationship. Good acting and worth watching.
It was ok. But slow and predictable.
Hey, Sinclair1, would you be so "empathetic" if the genders were reversed? I'm assuming you would, of course. There's absolutely no difference how these situations affect either gender of high school students. This poor kid was so innocent and she just kept going and going. Even at the end, when she begged him to come over and couldn't decide to have sex or not, That's like torture for a kid that age. As far as the film goes, all was well up until the ending. It's amazing how a bad ending can ruin a great film.