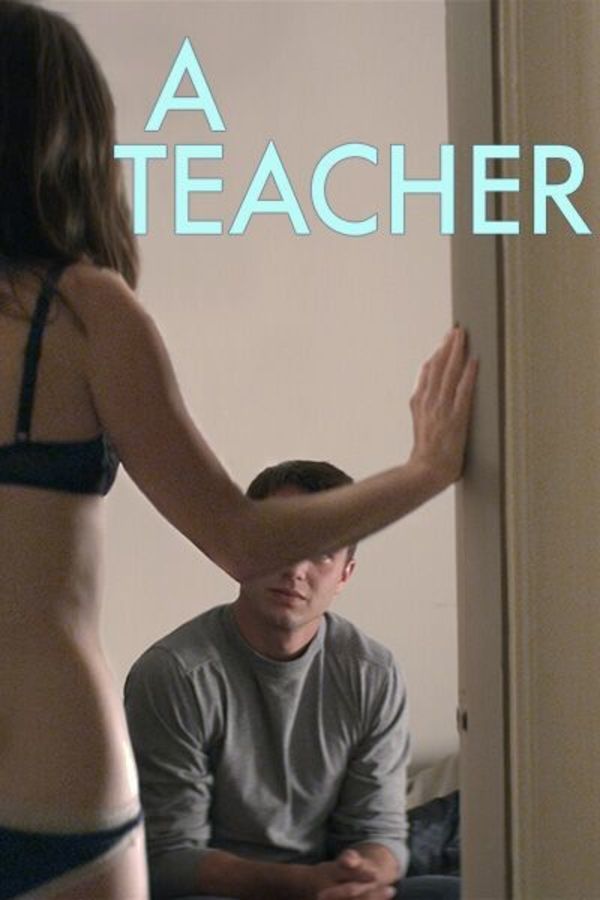 A Teacher
Directed by Hannah Fidell
Part psychological thriller and part provocative character study, A TEACHER explores the unraveling of a young high school teacher, Diana, after she begins an affair with one of her teenage students, Eric. What starts as a seemingly innocent fling becomes increasingly complex and dangerous as the beautiful and confident Diana gets fully consumed by her emotions, crossing boundaries and acting out in progressively startling ways. Lindsay Burdge delivers a deeply compelling and seamlessly naturalistic performance that brings us into the mind of an adult driven to taboo against her better judgment.
In this provocative psychological thriller a young high school teacher unravels after she begins a torrid love affair with one of her teenage students. What starts as an innocent fling soon becomes dangerous and destructive.
Member Reviews
The ending is weak (unfinished).
I think the description of the movie is inaccurate. We meet these two in the middle of the affair and don't see how it started. I think this was well acted. I felt the primal nature of their affair, which wasn't a fling. It was an all out affair. Beautiful cinematography and sound. Great soundtrack. The end of the film was cut short and seemed rushed compared to the beginning. Overall worth the watch if you love indie film and storytelling.
Thanks for the other reviews. I tried it again but the sound , though better than before is not focussed on the dialog, so it's hard to follow. Some equipment, so I don't know why.
no sound volume on this film, so I couldn't watch it. No CC either. Sometimes sundance.com doesn't work well at all.