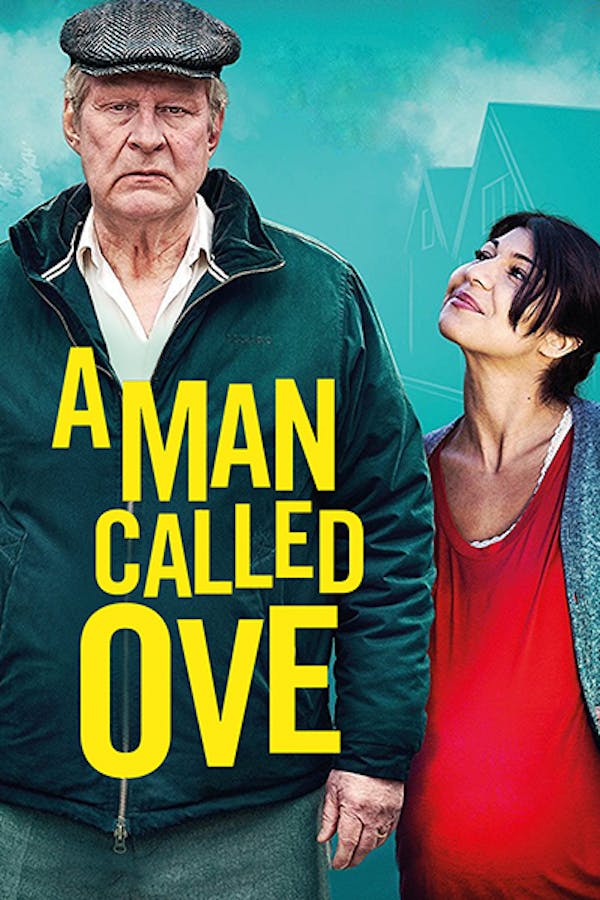 A Man Called Ove
Directed by Hannes Holm
Stepping from the pages of Fredrik Backman's international best selling novel, Ove is the quintessential angry old man next door. An isolated retiree with strict principles and a short fuse, who spends his days enforcing block association rules that only he cares about, and visiting his wife's grave, Ove has given up on life. Enter a boisterous young family next door who accidentally flattens Ove's mailbox while moving in and earning his special brand of ire. Yet from this inauspicious beginning an unlikely friendship forms and we come to understand Ove's past happiness and heartbreaks. What emerges is a heartwarming tale of unreliable first impressions and the gentle reminder that life is sweeter when it's shared.
Ove, an ill-tempered, isolated retiree who spends his days enforcing block association rules and visiting his wife's grave, has finally given up on life just as an unlikely friendship develops with his boisterous new neighbors. Based on the bestselling novel.
Cast: Rolf Lassgard, Filip Berg, Ida Egvoll
Member Reviews
Such a lovely heartwarming story.
Love Ove! I f everyone had Neighbors like these the world would be a better place. Beautiful story. Love the humor carried by inconvenient kindness. Great one!
A wonderful film. I laughed and I cried.
Touches the heart. So well done.
The actors and script did the book justice. Moved me to tears.