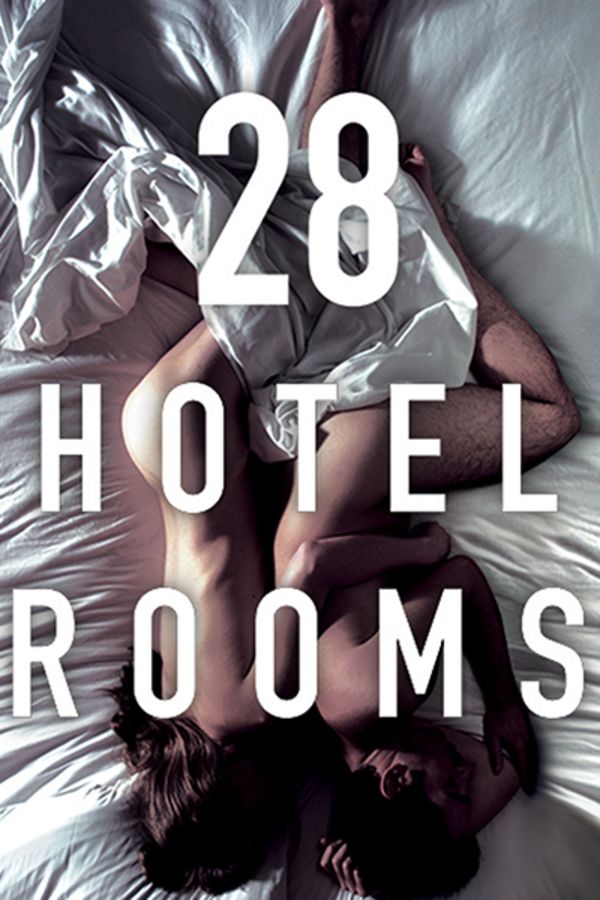 28 Hotel Rooms
Directed by Matt Ross
Both traveling for work, in a city in which neither lives, a man (Chris Messina) and a woman (Marin Ireland) have a one-night stand. Months later, in another city, they run into each other in a hotel restaurant and sleep together a second time. Though she's married and he has a girlfriend, they decide to keep meeting. This begins an unexpected love that slowly evolves into a profound relationship and threatens to impact everything else in their lives. The film unfolds as a collage of moments -- some mundane, some profound, some silly, some intimate -- that attempts to tell a more complete story of a relationship. 28 HOTEL ROOMS is an intimate portrait of an affair in which follows two people as they wrestle with the intoxication of love and the pain, guilt, and confusion of loving more than one person.
A passionate and lurid affair threatens the day-to-day lives of an author (Chris Messina) and an accountant (Marin Ireland) after a one-night stand becomes much more.
Cast: Chris Messina, Marin Ireland
Member Reviews
My interest quickly waned. The immaturity and predictability of the characters was just boring.
Passionate portrayal of an affair but in a way that it does not at all seem like an affair by the two compelling characters (actors). Makes it seem like what love and passion should be but never is in the long run. The characters exploring the limits if there are any to their attraction for each other. Keeps you guessing as to how it will end. I thought I knew, but I was wrong. Good writing, directing, and acting. Marin Ireland is fantastic. A must watch for anyone who is interested in the power of attraction unbidden but not always unwanted.
What an intimate portrayal of a very real scenario. This film was captivating to me. Very powerful and beautiful.
Interesting premise depicting an affair seemingly over a multi-year period having 2 everyday characters spend time together not altogether knowing what to do - stay or not - tell their real partners or not - I wish the movie had more backdrop, perhaps showing their real lives somehow including going to-from airports ......only depicting the hotel rooms was interesting to say the least......