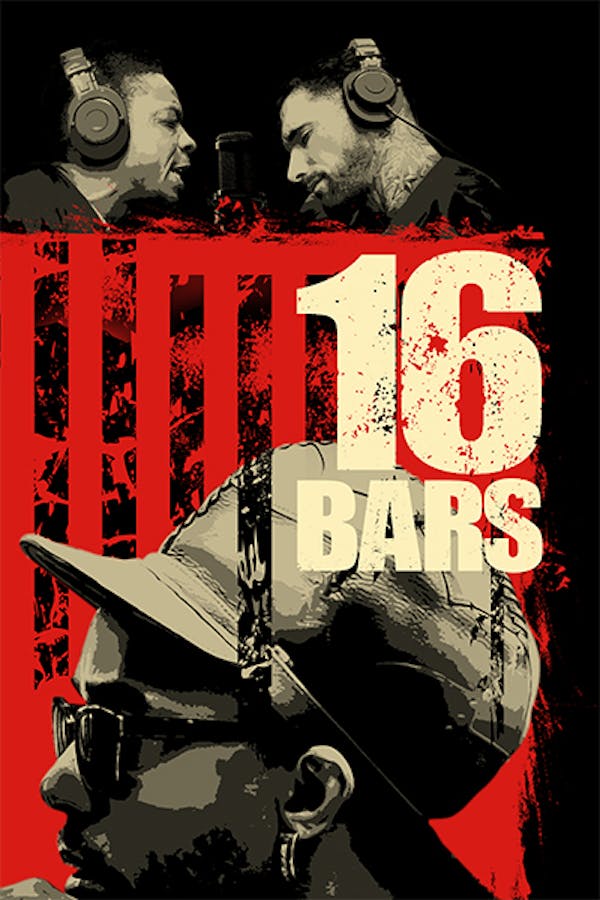 16 Bars
Directed by Samuel Bathrick
Inmates in Virginia attempt to transcend their cycles of addiction and incarceration through an unlikely artistic collaboration behind bars with Grammy-winning hip hop artist Todd 'Speech' Thomas.
As a chance at freedom draws near, each man must unearth painful elements of their pasts.
Cast: Speech Thomas, Teddy Kane, Garland Carr, Anthony Johnston, Devonte James
Member Reviews
U HAVE TO WATCH THIS? I am a 46 yr old WHITE woman with a biracial child. This doc grabbed me and i cried for hours. Thank u Speech for working with the FORGOTTEN...
its a must watch..for anyone with forgivenss, empathy and hope for redemption .. amazing music
amazing..its must watch for anyone with forgiveness im