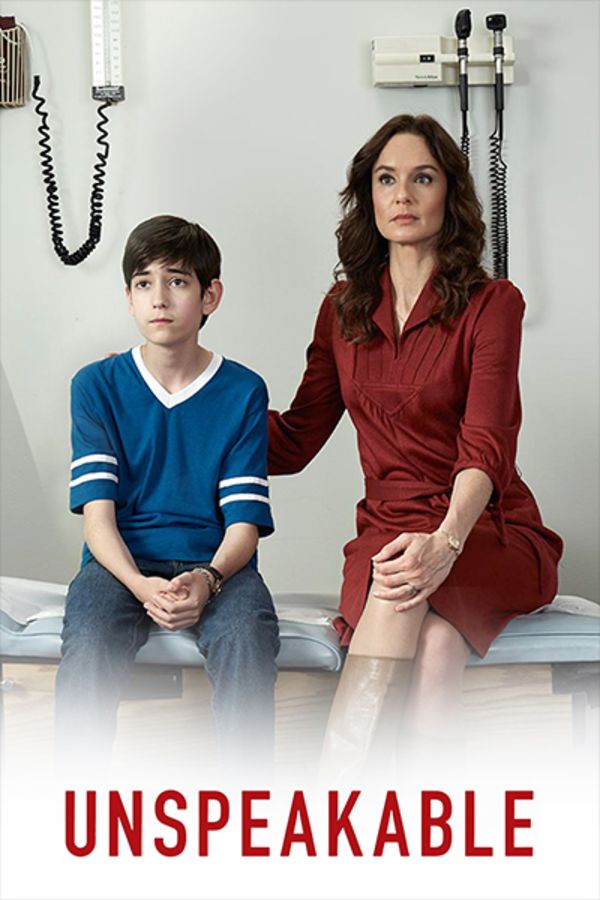 Unspeakable
**New Episodes Every Friday** In the early 1980's, AIDS emerged and quickly became an epidemic. Those responsible for public safety failed. Thousands died. Ignorance, arrogance, politics, and economics all lead to betrayal, to cover-up, to scandal. Unspeakable is told from the perspective of two families caught in a tragedy that gripped a nation, as well as the doctors, nurses, corporations and bureaucracy responsible. This emotionally-charged drama follows the decades long saga as people struggled to survive, change the system and battle for compensation for those who desperately needed it.
Member Reviews
I've only watched the two episodes and they are devastating. I remember reading a book before where they were searching for patient zero.
Camille Sullivan, who plays Peters mother, is so unemotional and dull that it is difficult for me to continue watching as her character is so miscast ....
Loved the first episode but the show says new episodes on Fridays and I don't any other episodes.
This is a truly profound and emotionally charged piece! Not to be missed.
wow, when will the world start telling the truth/believe the science? Very sad to hear these stories i cant even begin to know how those that lived through this dis it