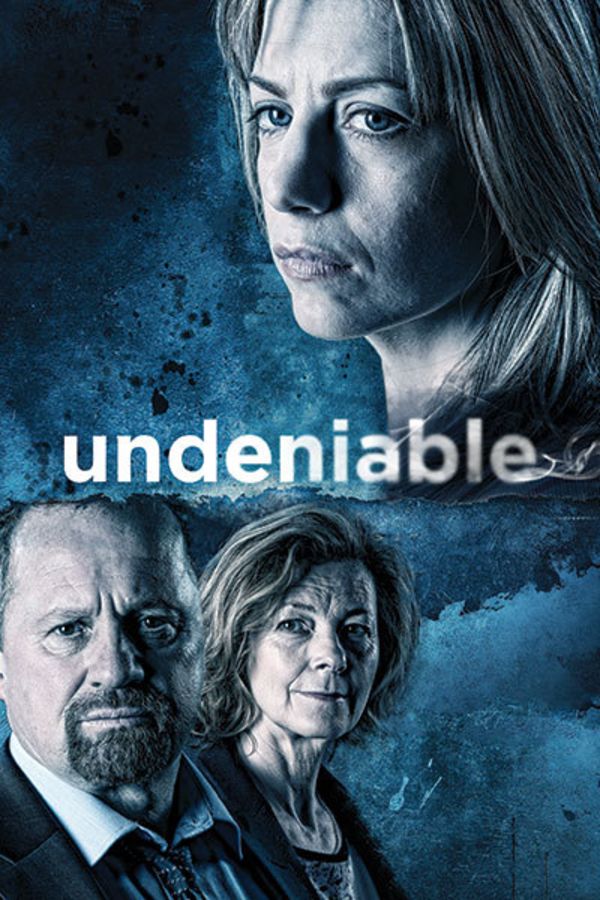 Undeniable
25 years ago, Jane (Clare Goose) saw a man killing her mother. Today, she's a well-adjusted wife and mother herself. While having a physical, she notices a doctor who looks like the killer and reports him. She sets about trying to prove it any way that she can, determined to bring to justice the man who took her mother away. But what if Andrew Rawlins (Peter Firth), a well-respected doctor and a beloved family man, is just as ordinary and innocent as he claims.
Member Reviews
Once again another great British drama excellent
Silly and contrived. No depth to the plot or characters. Nothing about WHY her mother was killed. No motivation.
i wanted it to last longer and perhaps see a trial. it felt rushed at the end. I dont think this is a waste of time
Christine Bottomley is a wonderful in this movie! I loved the scenery from the city to the county side. Only 4 stars becsuse i e