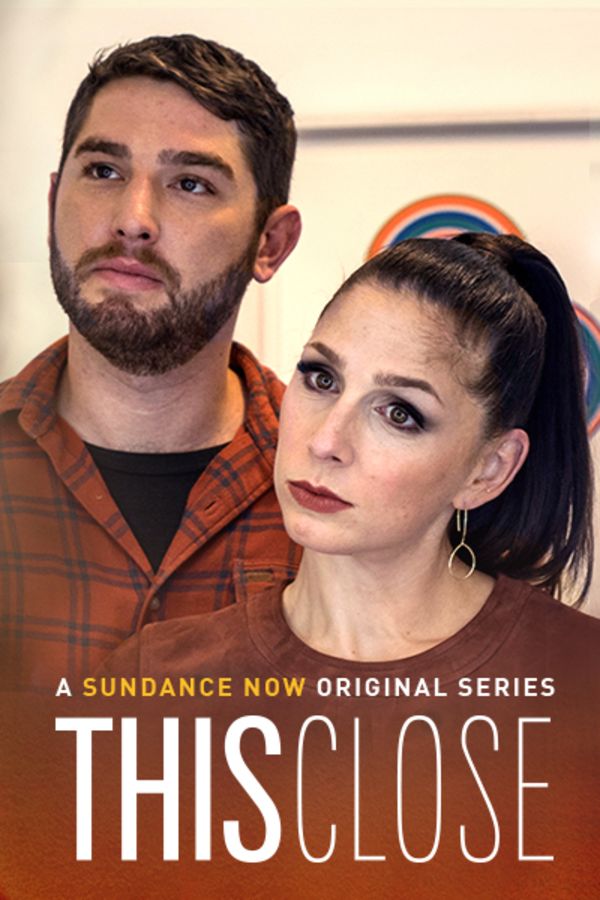 This Close
Dealing with work, romance and family drama is never easy. But BFFs Kate and Michael, who are both deaf and live in Los Angeles, are about to face new challenges - including a bad breakup, being tokenized at work and a troubling secret - all of which test their bond in surprising ways. If they want to survive the rough road ahead, they'll have to be there for each other - no matter what. Thrilling, smart, funny and uncompromising, this groundbreaking new series created by-and-starring deaf actor-writer duo Shoshannah Stern and Josh Feldman, also features acclaimed actors Cheryl Hines (CURB YOUR ENTHUSIASM) Academy Award-winner Marlee Matlin and Zach Gilford (FRIDAY NIGHT LIGHTS).
Member Reviews
Dying for Season 2! I thought it was supposed to be out already? I literally pay for Sundance Now just for this show!
I guess they are tantalizing us with this protracted wait. Anyone know anything about when Season 2 will air? I thought I had read somewhere that the intent was to air February 14th (romantic, I know).
This show was fantastic!!! I cannot wait for season 2!
When get ThisClose not yet ready???
Such a good show! I am very happy that the show has been green lit for a second season.