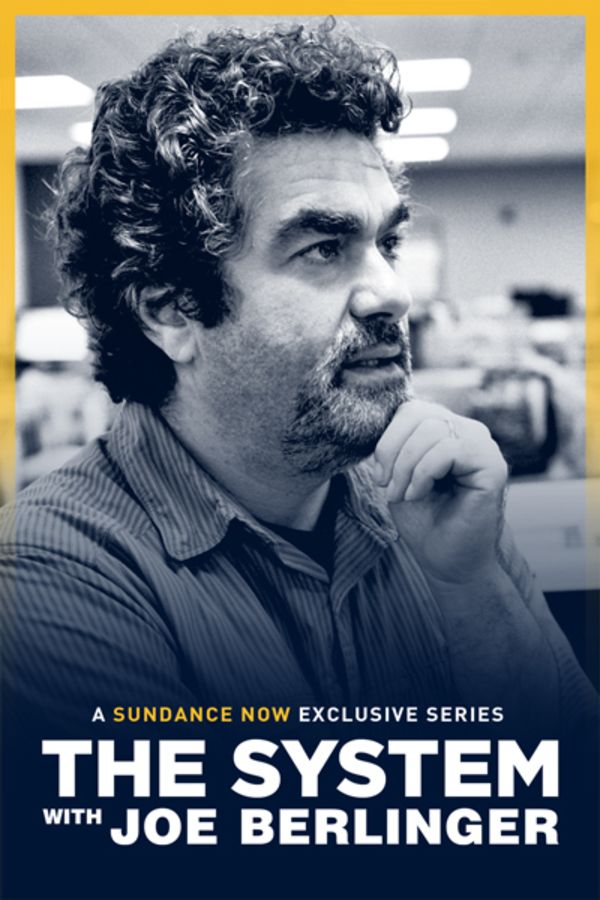 The System with Joe Berlinger
For over 20 years, Oscar-nominated documentarian Joe Berlinger has been peeling back the curtain on the criminal justice system in films like BROTHER'S KEEPER and PARADISE LOST. In this riveting and provocative new series, Berlinger shines a probing light on controversial procedures that often seal the fate of both the innocent and the guilty in troubling ways. Each eye-opening episode highlights topics like forensics, police misconduct, confessions, sentencing laws and more. Berlinger heads to prisons, courts, and the homes of both criminals and their victims to explore both sides of these crucial issues. For anyone interested in criminal justice reform, THE SYSTEM is an absolute must-see.
Member Reviews
I really enjoyed this series. I hope that I can find a way to learn more about the hair analysis in episode three and how it is flawed. How can a thread of carpet be mistaken for a hair? How can the FBI be so blind. They're the FBI! And it is unfortunate for those close to the victims because they felt like they had justice. The woman was bludgeoned and her head was almost decapitated. Who did this horrible crime?
Loved the series. Glad I live in Canada, and I can't believe that in this day and age, the United States is still racist to such a high degree. Just the geographical episode show you how the areas they declared drug free zones are all occupied by poor black people. It make you think that its a conspiracy to get as many black people as possible a conviction that would rescind their right to vote, making it impossible for the people who desperately need change, to get change. I compare it to when the government put a bounty on buffalo to starve out the Indians and force them onto reserves.
Excellent! Love the break down of the Specific detailed cases simply demonstrating the crucial responsibility of a mandatory Criminal Justice Reform! Our nations everyday innocent people depend and deserve proper advocacy and review immediately.
Eye opening series. Watching our so-called justice system is both sad and infuriating.
As a member of the "justice" system for 13 years, this is so common. Its disgusting. Largest issue I see is egos with prosecutors. The mandatory min's need to go too. Good series..