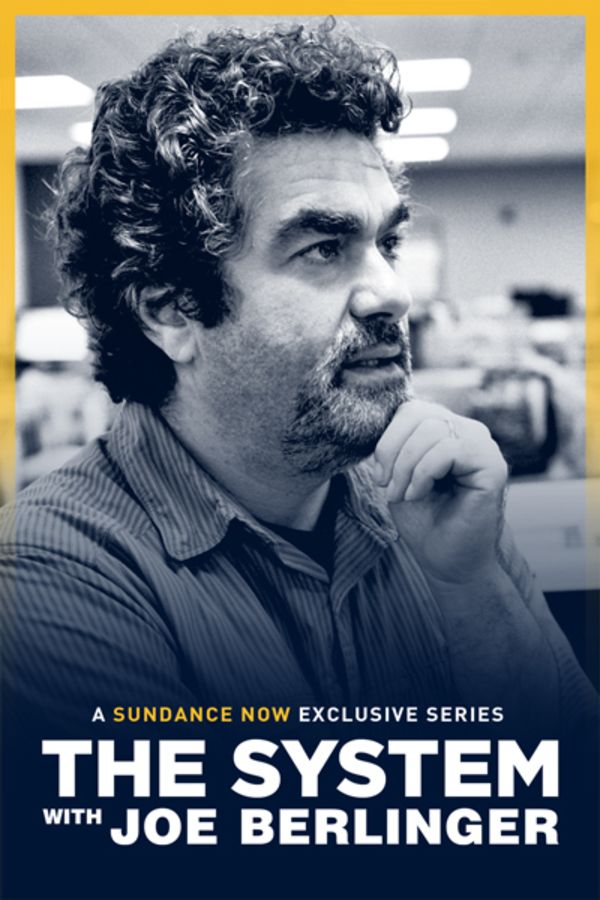 The System with Joe Berlinger
For over 20 years, Oscar-nominated documentarian Joe Berlinger has been peeling back the curtain on the criminal justice system in films like BROTHER'S KEEPER and PARADISE LOST. In this riveting and provocative new series, Berlinger shines a probing light on controversial procedures that often seal the fate of both the innocent and the guilty in troubling ways. Each eye-opening episode highlights topics like forensics, police misconduct, confessions, sentencing laws and more. Berlinger heads to prisons, courts, and the homes of both criminals and their victims to explore both sides of these crucial issues. For anyone interested in criminal justice reform, THE SYSTEM is an absolute must-see.
Member Reviews
Excellent! Love the break down of the Specific detailed cases simply demonstrating the crucial responsibility of a mandatory Criminal Justice Reform! Our nations everyday innocent people depend and deserve proper advocacy and review immediately.
Eye opening series. Watching our so-called justice system is both sad and infuriating.
As a member of the "justice" system for 13 years, this is so common. Its disgusting. Largest issue I see is egos with prosecutors. The mandatory min's need to go too. Good series..
Amazing informative and a shocking reality of the corruption in the justice system in this country.please