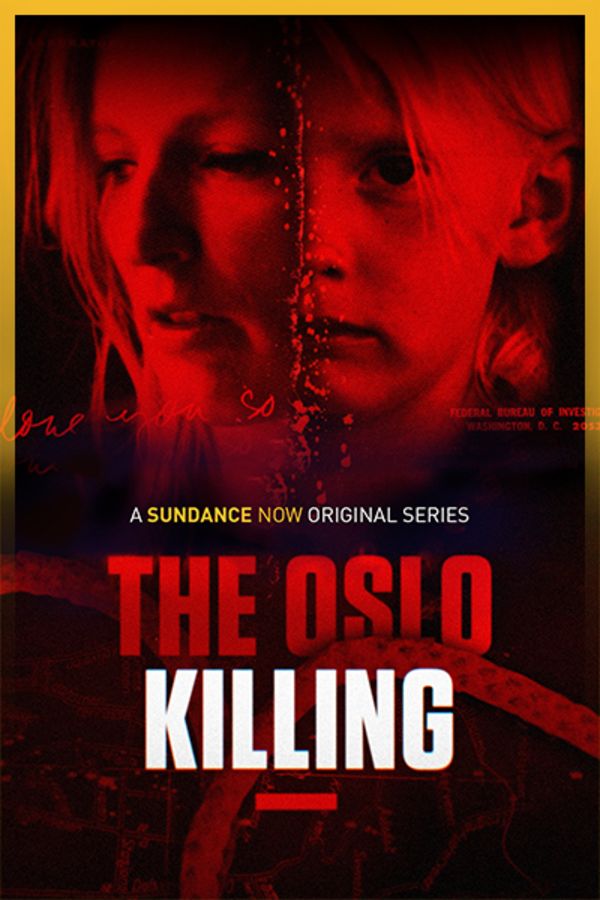 The Oslo Killing
On April 24, 1974, the brutally murdered body of Anni Nielsen Iranzo was discovered; beaten and strangled in her Oslo home. She was 3 months pregnant. There was only one witness to the crime, Anni's four-year-old daughter, Maria. Now 48 years old, Maria sets out to find the truth about who killed her mother. Jealousy, revenge, and money - a mystery stretching from Norway to Argentina to the U.S., unsolved for 43 years and buried by all… This intense true crime miniseries digs into the infamous cold case, shedding light on new leads and suspects.
Member Reviews
Am I wrong or is it only in French?
Well crafted though am hoping there is more of an ending. Yes 6 episodes is too much if this is the end. Will change rating if series continues and proves itself.
Great socu. A lot of repetition. Upset with Norway deciding to destroy the clothes. But what about the confession letter. Why wasn't that spoken about in more detail. So many more questions then Answers.
is this it??? I keep checking for more episode..