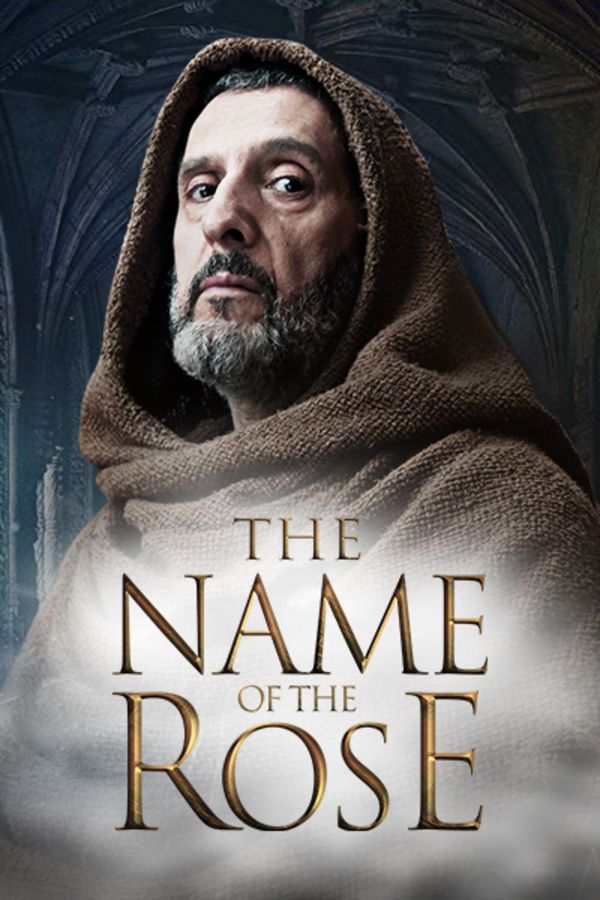 The Name of the Rose
Based on the international bestselling novel that's captivated generations, The Name of the Rose transports you to a medieval abbey full of mysteries. It's the winter of 1327. Franciscan friar William of Baskerville (John Turturro) reaches an isolated Benedictine abbey in the Italian Alps where a gruesome murder has taken place. Upon his arrival, the abbey seems to be cursed by ghosts, blood, and a dark secret that lies within the labyrinth of its famous library. Can William and his young apprentice Adso solve the deadly mystery before it unravels the Franciscan order?
Member Reviews
loved the first episode can't wait for number 2
Loved the first episode. Have the rest not yet been released
Looking forward to more episodes!