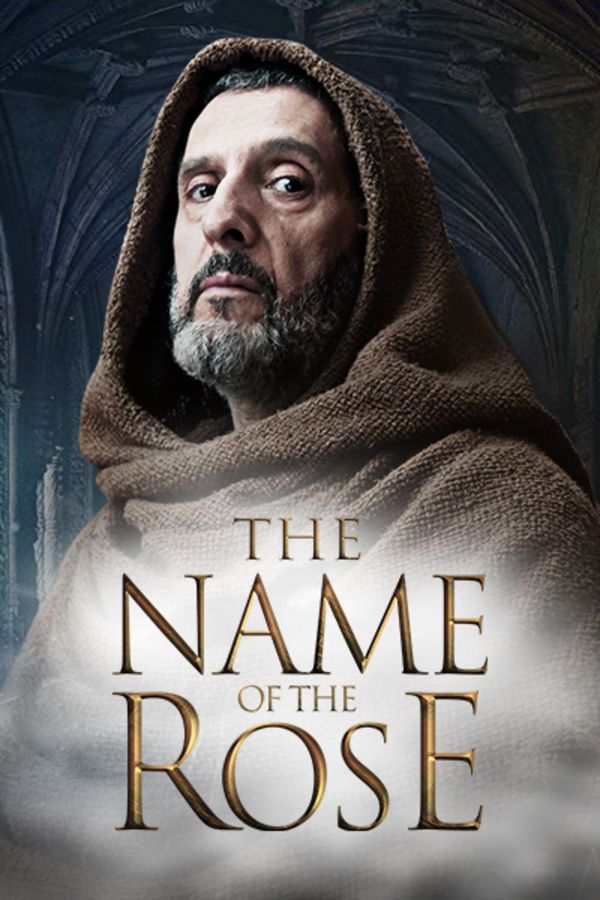 The Name of the Rose
Based on the international bestselling novel that's captivated generations, The Name of the Rose transports you to a medieval abbey full of mysteries. It's the winter of 1327. Franciscan friar William of Baskerville (John Turturro) reaches an isolated Benedictine abbey in the Italian Alps where a gruesome murder has taken place. Upon his arrival, the abbey seems to be cursed by ghosts, blood, and a dark secret that lies within the labyrinth of its famous library. Can William and his young apprentice Adso solve the deadly mystery before it unravels the Franciscan order?
Member Reviews
The Catholic church is a blight on this world.
Well written and beautifully presented.
I have seen the 1st movie of this book and i feel this version far exceeds it. It gave an authentic realism that made me feel i was in that time of history. The actors were all convincing of being all so "human" with their vices and faults. This story was to make you think and was glad that the murderer was not made to stick out as the obvious choice. I truly enjoyed this production of "The Name of the Rose".
The abrupt scene cuts are annoying and distracting in an otherwise mediocre program.