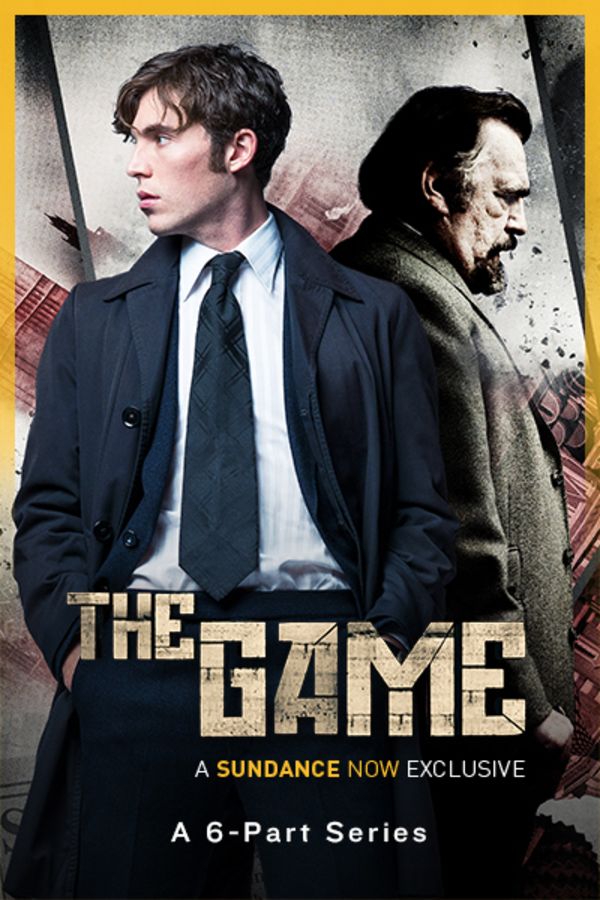 The Game
It's 1971, and the U.K. and the U.S.S.R. are engaged in a deadly game of cat-and-mouse, with spies on both sides trying to figure out their enemies' next move. When a Soviet spy informs a team of intelligence agents that Russia is planning a mysterious operation on British soil, the operatives must race to figure out the scope of the plan and stop it. For agent Joe Lambe, whose lover was killed by the man behind the plot, the mission is very personal. But who can be trusted – even within the agency – remains to be seen. Fan of Cold War thrillers like TINKER TAILOR SOLDIER SPY? Clear the next six hours.
Member Reviews
Great representation of the time with spy game twists.
I thought the cast was excellent and the plot had enough surprises to keep my attention throughout. Looking forward to Season 2.
Loved this! Refreshing to watch something that keeps you on your toes and that you can't predict what will happen next. Great cast! Tom is not just another pretty face!
A little slow to start, but overall, really enjoyed it. Actors terrific.