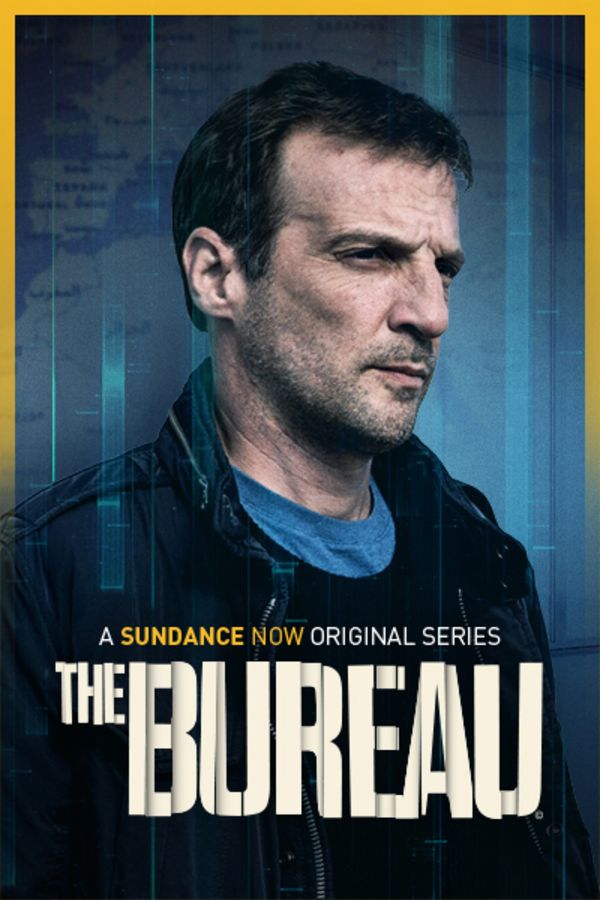 The Bureau
A smart and stylish spy saga; The Bureau is based upon real accounts by former spies and is inspired by contemporary events. It focuses on the "Bureau of Legends", responsible for training and handling deep-cover agents on long-term missions in areas with French interests, especially in North Africa and the Middle East. Living under false identities for years, these agents' missions are to identify and recruit good intelligence sources. The series follows intelligence officer Guillaume Debailly, (Mathieu Kassovitz) codenamed "Malotru."
Member Reviews
The show is fantastic. Forget the discussions.
Absolutely terrific series. Thanks for the sub-titles that are much needed. Only complaint... which can only be blamed on Sundance Now... is the constant buffering. It really takes away from the quality of the material. Get with it Sundance Now.
I like the series very much. It held my interest throughout. At times I couldn't follow the storyline as it was very complicated. I enjoyed the way technology was used.
Excellent series- was so excited for season 4 and happy those lame discussion (spoon-fed) were done away with. Sadly one can't seem to get rid of the subtitles (which are annoying- it should be optional). Season 1-3 were perhaps more intriguing as there was more at stake, season 4 was all Malotru (Mal-au-trou). I love watching espionage from a non- US centric angle, though- it's always refreshing.
This series takes me to intriguing countries and is very thrilling but at the same time I am uncomfortable with the perhaps French unconscious bias towards discrimination such as Henri using the term'gimp' and laughing at meeting handicap quotas or the constant fat shaming of one my favourite characters- always eating his baguette under the stern, bemused gaze of the 'thin' team! This is 2018- get with the time writers!