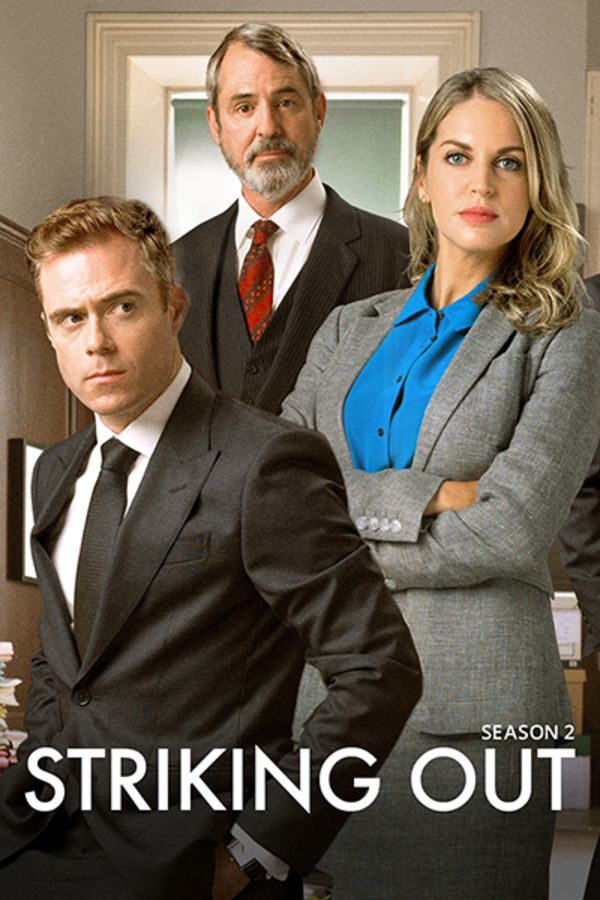 Striking Out
Inspired by The Good Wife, Striking Out follows whip-smart Dublin-based attorney Tara Rafferty whose life is upended when she discovers that her fiancé and fellow solicitor, Eric, has been cheating on her with a colleague. She leaves him - and their prestigious law firm - on the same day. Striking out on her own, she begins accepting cases that often pit her against her former colleagues. Witness the captivating and highly addicting legal drama that quickly became Ireland's #1 series.
Member Reviews
Loved it!!!!!! Pleasantly surprised! Can't wait for season 2
Great characters and writing. Looking forward to Season 2.
enjoyed it a lot-can not wait for season 2
Great!! I can't wait for more!