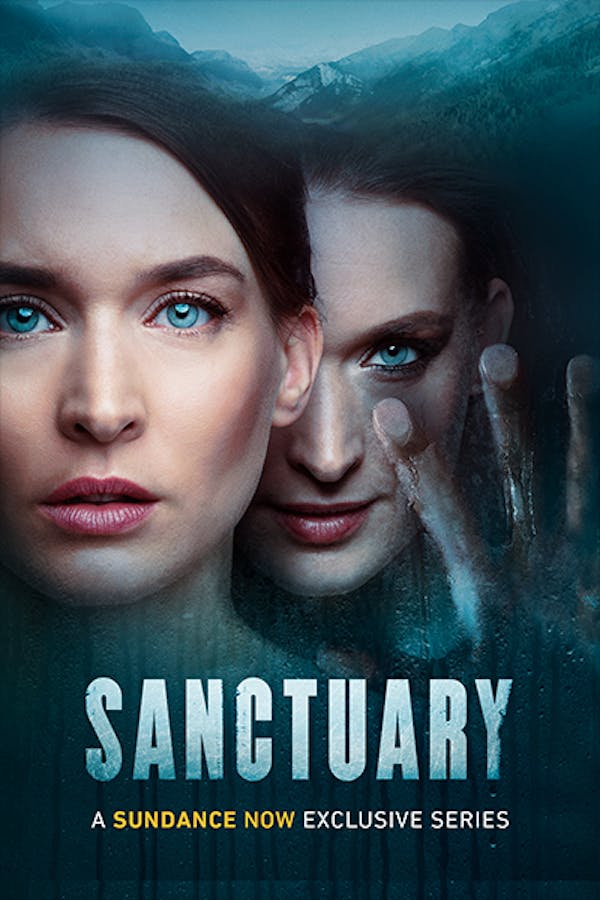 Sanctuary
What could be worse than being imprisoned in a locked-down clinic where nothing is what it seems, and nobody believes you are who you say you are…? How about beginning to suspect that they're right? Sanctuary is a suspenseful psychological thriller that deals with the defining human issues of survival, identity, trust and betrayal in a story that asks the audience: Who would you become in order to survive?
Member Reviews
👍👍 Far from blase. Hoping for more to come!
That a way to keep us watching . Now when is the second season. This one keep me on pins and needles great showing
really great show and I enjoyed it
Last review should have been 5 stars...