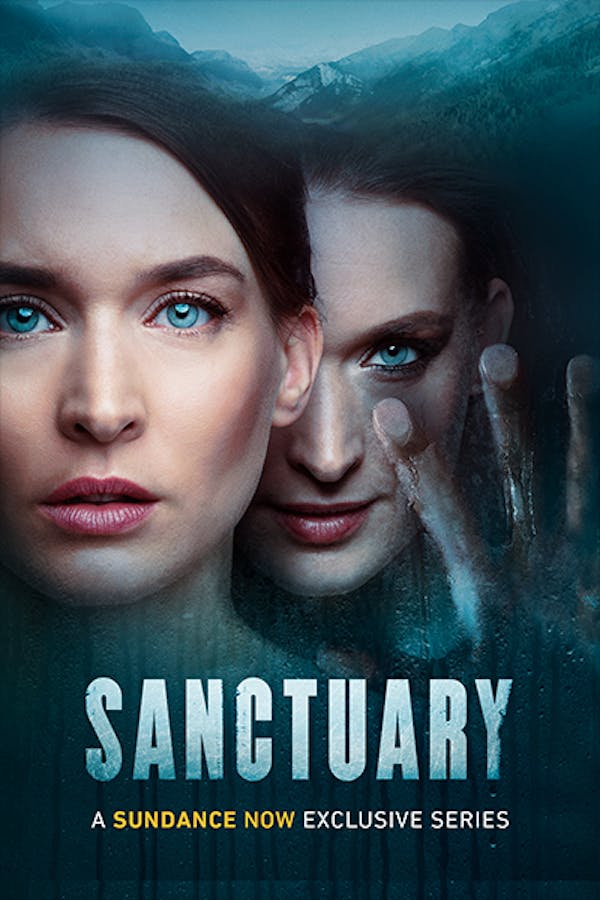 Sanctuary
What could be worse than being imprisoned in a locked-down clinic where nothing is what it seems, and nobody believes you are who you say you are…? How about beginning to suspect that they're right? Sanctuary is a suspenseful psychological thriller that deals with the defining human issues of survival, identity, trust and betrayal in a story that asks the audience: Who would you become in order to survive?
Member Reviews
Great show. I love the international cast and Matthew Modine is really good in this role.
Geat show, hopefully there will be 2nd season!
when is season 2 coming out? I've been waiting forever!!
👍👍 Far from blase. Hoping for more to come!