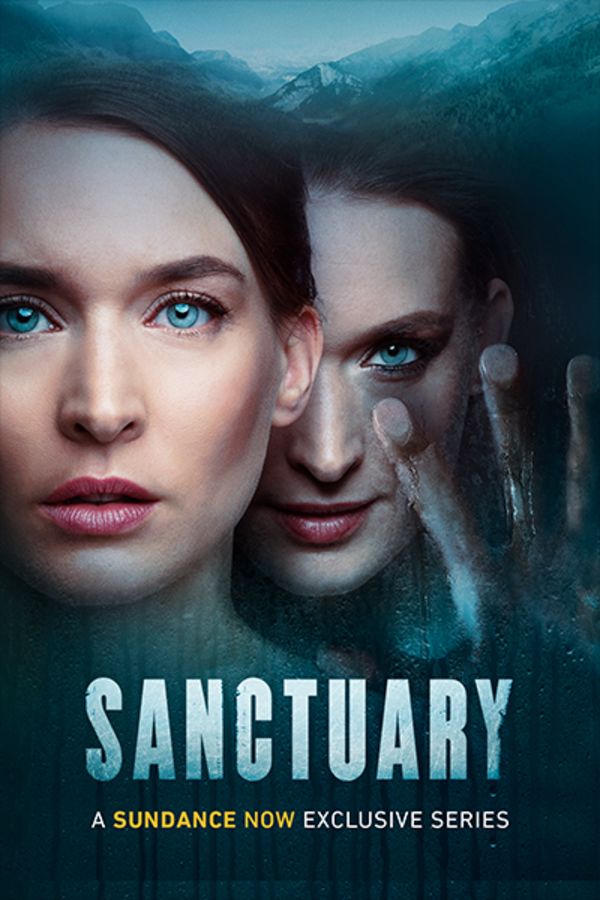 Sanctuary
**New Episodes Every Thursday** What could be worse than being imprisoned in a locked-down clinic where nothing is what it seems, and nobody believes you are who you say you are…? How about beginning to suspect that they're right? Sanctuary is a suspenseful psychological thriller that deals with the defining human issues of survival, identity, trust and betrayal in a story that asks the audience: Who would you become in order to survive?
Member Reviews
I am hooked. I am curious to see how she's going to get out of there. how is it that her fingerprints did not save her? someone obviously changed them in the system.
Great suspenseful show! The acting is excellent!
most rediculous storyline ever, 3 episodes in and the main charcter still hasn't requested a fingerprint analysis to prove she isn't her sister. dumbest storyline ever don't know how people made it to episode 4 or further.
Great acting, interesting but wonky storyline. I found it hard to believe that "doctors" could not tell her apart.
disturbingly dark but well acted and directed. surprisingly interesting story line not what id usually pick to watch but after i started it grew on me.