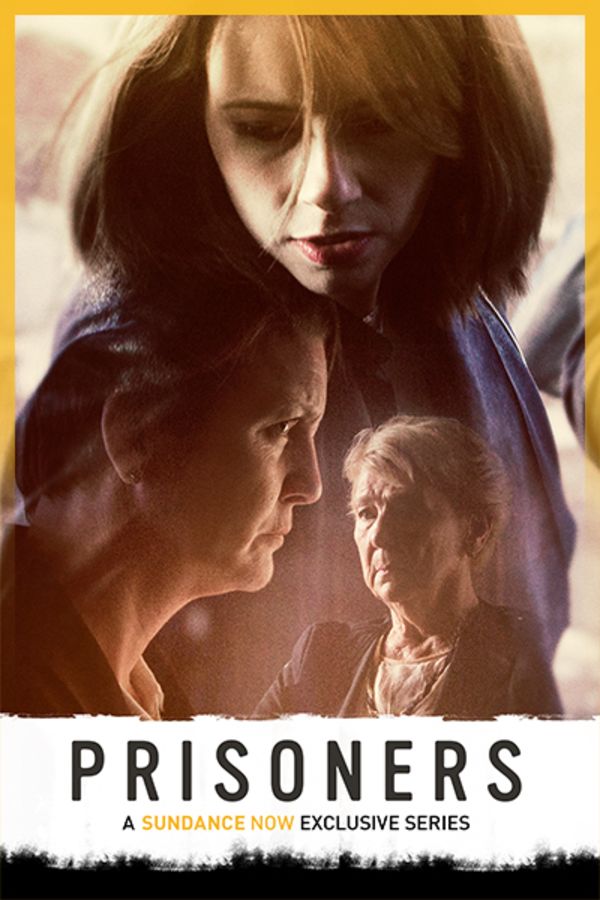 Prisoners
After a lifetime of mistakes, Linda is sent to serve time in Iceland's only women's prison for a vicious assault that leaves her father in a coma. But no-one knows that she harbours a dark secret that could tear her family apart, a secret that could set her free.
Member Reviews
This was very well done. Excellent character development, story line and sound track. Wow! What a season finale. I am so looking forward to season 2
I do not really care for subtitles, but this series was amazing. It got my attention from the beginning and did not let me down. The main female character endears you to her side after the first couple of episodes. Family secrets oozzing out in this family. I really hope there is a second season. However, I won't hold my breathe. I do want to visit Iceland though and by the end of the first season I fell in love with their language. I picked up on a few words repeated throughout the season. I can now say I can fully curse in Icelandic, it may come in handy one day.
This was amazing.... there better be a season 2, 3, 4...
Icelandic version of Orange is the New Black with the horrors of childhood rape and molestation at its core. Compelling and thought provoking.