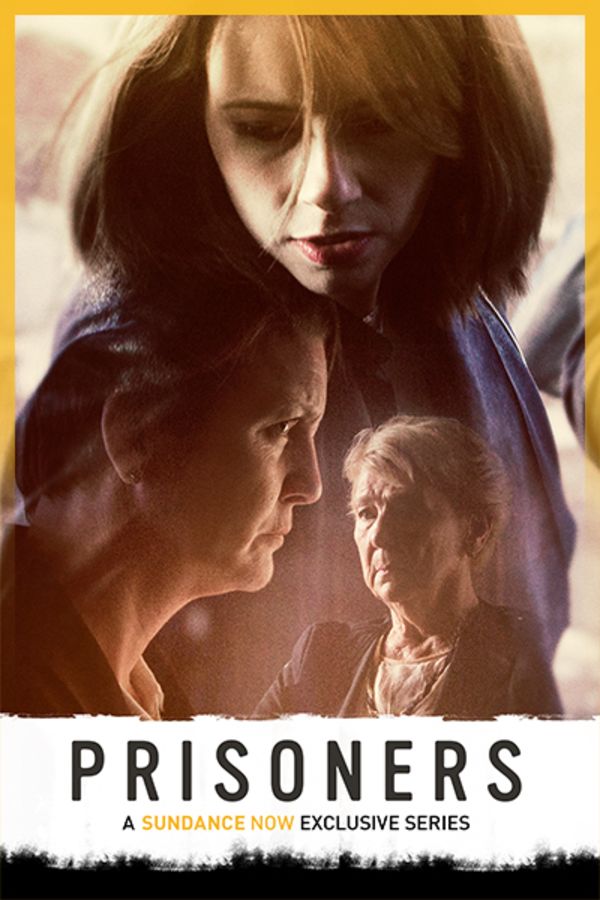 Member Reviews
awesome i look foward to Season 2
I wasn't sure about this series but wow was I wrong. The lead character although damaged was so likeable mid way that you rooted for her. All the broken toys in the prison were also made to be completely crazy but with such human qualities - women bent by years of chronic abuse by men and the system. I can't tell you how well I thought this was done. The monster of a political dad thinking he can do anything to anyone - his tastes geared to young girls who he knows will be quiet. OMG how awful a figure is he? The mom all in snow white - not as innocent as she seems, knows something is up. In the end, they will all ban together I hope and LInda will come out the great person that she really is. I loved this show.
I have really enjoyed and look forward to season 2
"Prisoners" on the Sundance app is a magnificently acted film on the subject of childhood sexual abuse and its consequences. Worth reading the captions in this Icelandic film.
Good premise, great acting, but the writing and directing was lackluster. There were compelling moments but the story never reached its potential. Not one of my favorite Sundance Originals, to say the least.