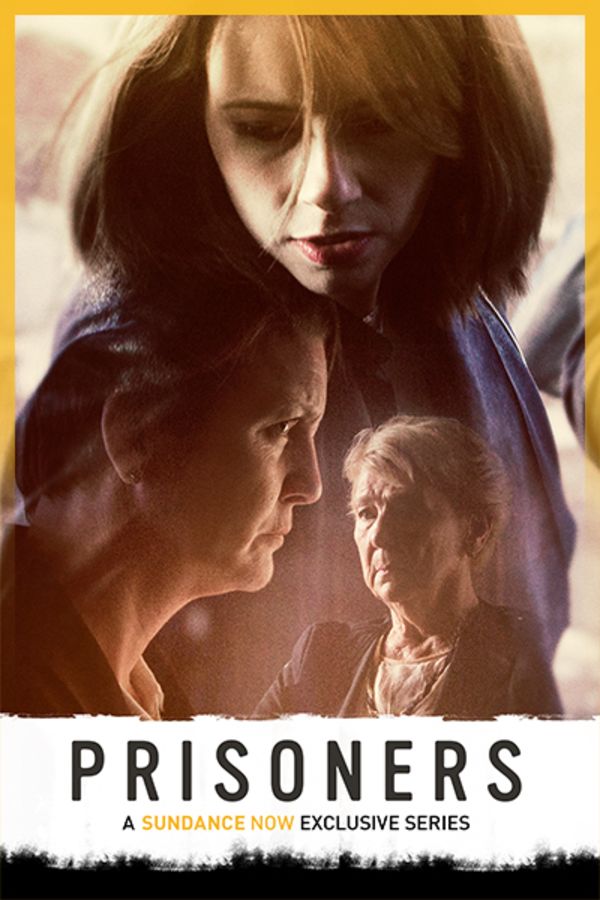 Member Reviews
This was amazing.... there better be a season 2, 3, 4...
Icelandic version of Orange is the New Black with the horrors of childhood rape and molestation at its core. Compelling and thought provoking.
Best Series next to Stella Blomkvist and Trepallium. Also why are Icelandic Series'so good? They have Real Story, Real acting, well-produced, Riveting etc etc.