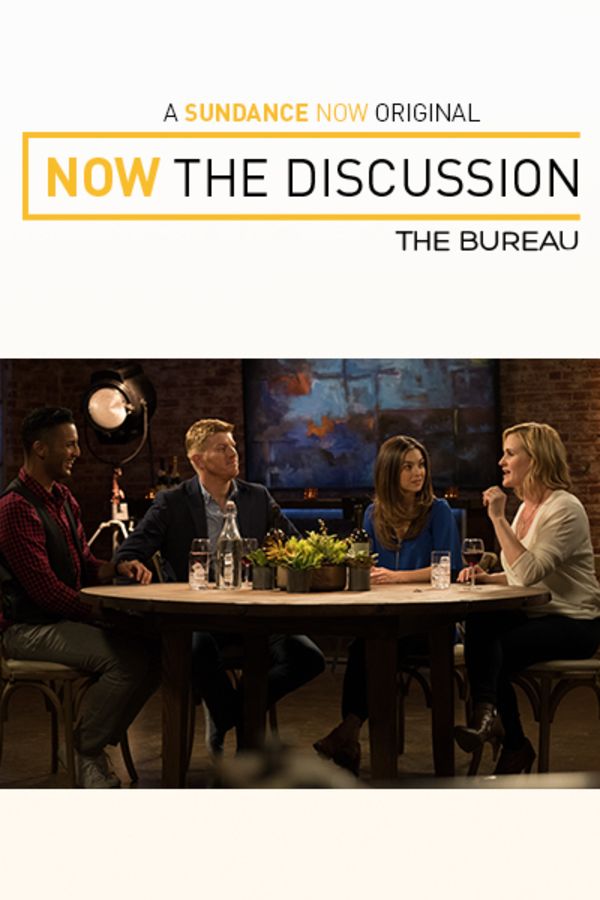 Now The Discussion: The Bureau
NOW THE DISCUSSION brings you lively and in-depth discussions on the best of Sundance Now's groundbreaking programming. In season one, hosts Michael Weaver, Brooke Lyons, Jamie M Fox and Julian Dujarric, saddle up to the table for cocktails and conversation for every episode of the award-winning French espionage series that's already a phenomenon overseas... THE BUREAU.
Member Reviews
I enjoyed the feedback after each episode of The Bureau. It was interesting to hear what the groups thoughts were on each episode. I hope this show will be back for the next season of The Bureau
Am crazy about Le Bureau but find the discussion section moronic, completely unilluminating -- and find that the white man doesn't listen. Wouldn't bother w this again.
Thanks for the panel discussion, really loving the show.
I like the discussion. I would like to have friends to discuss the show with. It's funny to see how the young Americans see the show VS me. They see things I don't see and vice versa.
I disagree with the two reviewers above. If you don't like the panel discussion then DONT WATCH IT. I find the panel fun and engaging, a great way to reflect on the episodes and break up the binge watching.