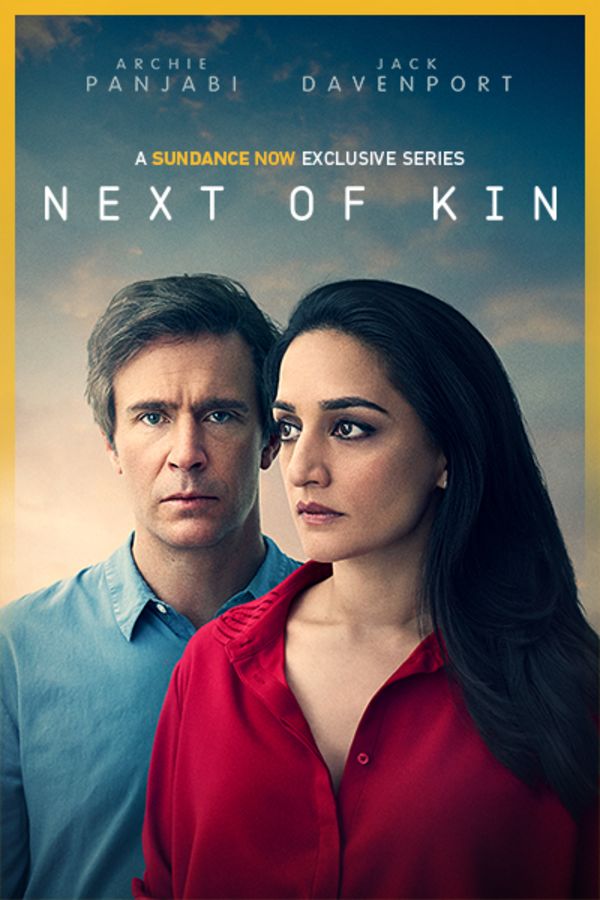 Next of Kin
On the same day that a terrorist attack brings London to a standstill, GP Mona Harcourt receives the devastating news that her brother Kareem has been kidnapped on his way home to the UK from his charity clinic in Lahore. Mona and her family's horror is aggravated by the attentions of the Greater London Police Counter Terrorism Unit and their interest in Kareem's teenage son Danny. Danny has not been seen at university for six weeks, and Mona is determined to find him before the police do.
Member Reviews
Very well acted, good story.
Great acting by all and intriguing, suspenseful story. Unfortunately, all too real.
excellent job done by all. although we dont want to know some things, a work of fiction can open the door to learning more.
Binged watched this series, not the best but also not the worst I've seen this far. Some parts of the story seemed unlikely at times.