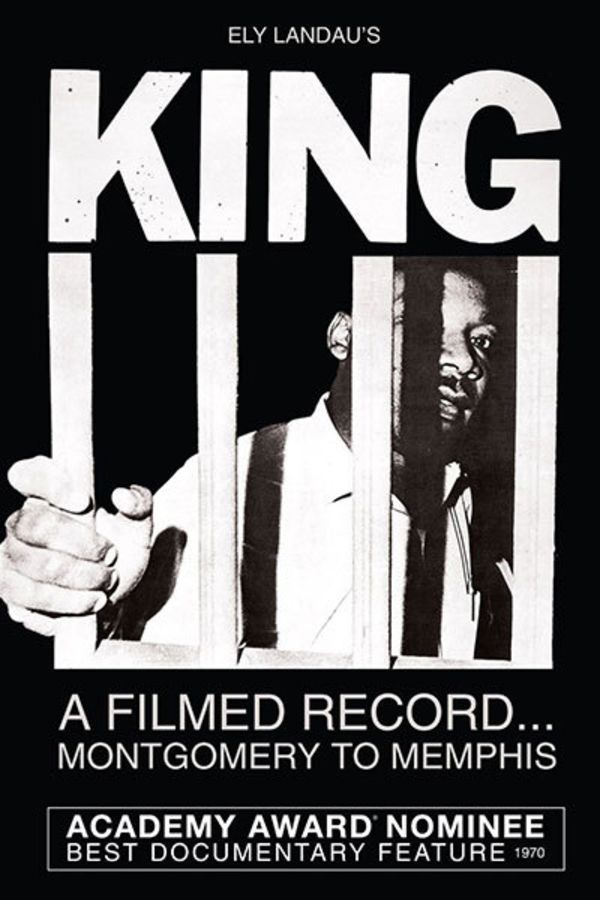 King: A Filmed Record
This epic Oscar-nominated documentary weaves together extraordinary newsreel footage shot during Dr. Martin Luther King Jr.'s most famous Civil Rights campaigns - from the 1955 Montgomery Bus Boycott to the marches on Washington, D.C. and Selma, before his tragic assassination in 1968. An extraordinary document of one of the darkest moments in 20th century history and a powerful study of the brave leader who stood tall in the face of injustice and inspired a nation.
Member Reviews
Important, powerful film. A must watch
This is a film that should be incorporated into every grade school curriculum! Every student should have to watch this and write an essay about who Dr. King was and what he meant to the nation then and how important his teachings are to the future of this nation.
Powerful! Every American should watch, every American should not forget.
A must watch for Americans