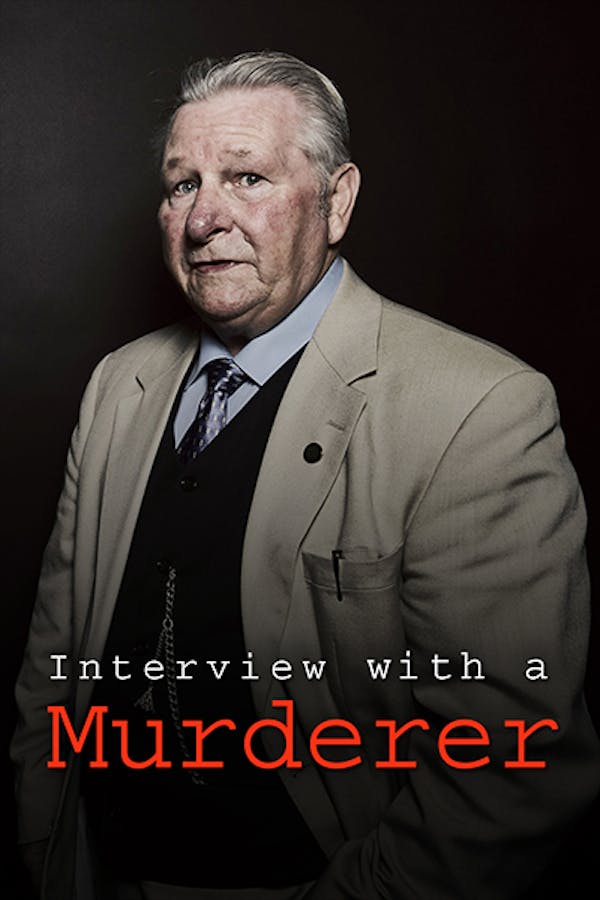 Interview with a Murderer
In one of the most utterly compelling programmes seen on British TV in recent years, criminologist Professor David Wilson conducts a series of revealing interviews with convicted murderer Bert Spencer. Although never charged, Bert is widely suspected of killing newspaper delivery boy Carl Bridgewater in 1978 – a crime he has always denied. The crime is one of Britain's most infamous unsolved murder cases. It involved the brutal cold-blooded killing of a young boy, and the case became embroiled in controversy when the four armed robbers who had been sent to prison for Carl's murder - the 'Bridgewater Four' - had their convictions overturned some 20 years later when a great miscarriage of justice was identified: one of their confessions had been forged by the police. In another twist, Bert was convicted less than a year later for the murder of farmer Hubert Wilkes – who was killed in exactly the same way as Carl – executed at point blank range with a shotgun. Professor Wilson re-examines the evidence surrounding Carl's murder and obtains devastating admissions from the person Bert considered to be his alibi, along with his ex-wife, both of whom break a near 40-year silence. After many hours in his company, Professor Wilson, who has worked with the some of the most violent prisoners in the country, presents his findings and impressions of Spencer directly to him. This culminates in a blistering and shocking exchange at the end of the film.
Member Reviews
Why has no one given this guy a polygraph? I did care for the last part of the documentary where our lead professional investigator/interviewer skews the fine details of wife #1's testimony. It doesn't lend to his being a impartial participant which was made clearly his original intention with the niceties he came to the table with but quickly changed when he realized or was convinced he's is in fact
It was obvious the professor was biased going into the interviews. Nothing he said was objective. He was using a tactic of badgering and provoking his subject. He pretended that he was interested in what Spencer had to say. But it was evident to me throughout the episodes he never was. I'm not taking any side here. But Wilson is definitely not behaving like a professional. I agree with the previous comment by vye that the psychological profile that Wilson came up with struck me as unscientific. I can't say I liked this series. The more Wilson squeezed Spencer the more disgusted I felt. He is entitled to his own opinions, of course. But I felt like he was forcing them onto the viewers, which is upsetting.
I was hooked. I wasn't sure what really happened but the investigator did a really good job. Highlt recommend this series!
As is so often the case in this trope there was a certain amount of repetition, but it was limited to the introductions in episodes 2&3. The interviews with Bert were quite compelling and for me, made the series. It gets four stars for the genre, but do bear in mind the competition is wanting.
This wasxa one hour show chopped up to 3 shows. very repetitve and so that makes it boring. obviously Mr Wilson was determined to prove this man guilty and he set out to make that happen. but one can not overlook how cold and controlled Bert was when he was being attacked. interesting story