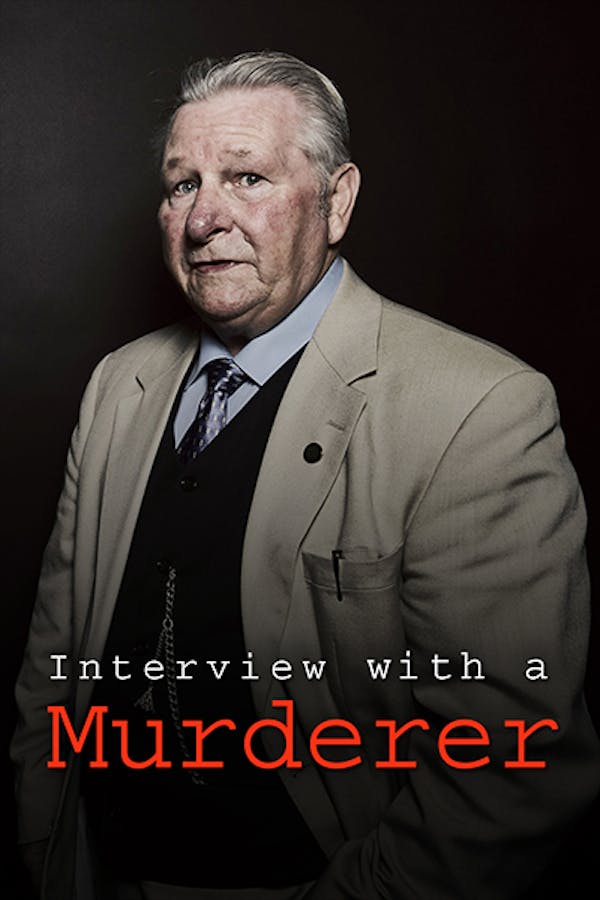 Interview with a Murderer
In one of the most utterly compelling programmes seen on British TV in recent years, criminologist Professor David Wilson conducts a series of revealing interviews with convicted murderer Bert Spencer. Although never charged, Bert is widely suspected of killing newspaper delivery boy Carl Bridgewater in 1978 – a crime he has always denied. The crime is one of Britain's most infamous unsolved murder cases. It involved the brutal cold-blooded killing of a young boy, and the case became embroiled in controversy when the four armed robbers who had been sent to prison for Carl's murder - the 'Bridgewater Four' - had their convictions overturned some 20 years later when a great miscarriage of justice was identified: one of their confessions had been forged by the police. In another twist, Bert was convicted less than a year later for the murder of farmer Hubert Wilkes – who was killed in exactly the same way as Carl – executed at point blank range with a shotgun. Professor Wilson re-examines the evidence surrounding Carl's murder and obtains devastating admissions from the person Bert considered to be his alibi, along with his ex-wife, both of whom break a near 40-year silence. After many hours in his company, Professor Wilson, who has worked with the some of the most violent prisoners in the country, presents his findings and impressions of Spencer directly to him. This culminates in a blistering and shocking exchange at the end of the film.
Member Reviews
I fell asleep watching a series, and now It won't let me watch any of it. So bizarre. Anyone have this happen? Any idea how to fix it? I'm thinking to remove and reinstall the App.
I found this super interesting.... highly recommend if you're interested at all in criminal psychology!
The arrogant Professor made quite a few assumptions here. They all lived in the same neighborhood so of course there is a ton of "circumstantial" evidence that he was seen around. Everything he presents here say, but probably the most disgusting misuse of criminology so-called expertise was the psychological profile he gave. The test is supposed to be answered by the subject, not by the interviewer! This was a joke and the Professor should be ashamed that he wasted such a great opportunity to finally shed light on this long unsolved case by inserting his own biases.
I feel like the interviewer was biased from the very beginning and that he badgered the 'witness' into saying she didn't know when he took his lunch. Well who the heck could remember if they took their lunch 42 years ago. Come on...