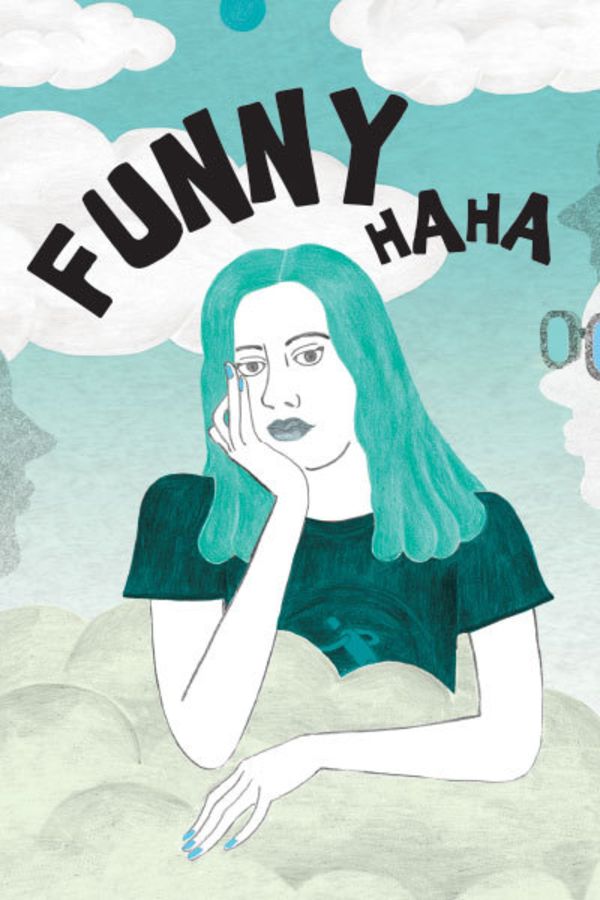 Funny Ha Ha
Marnie is 23, and drifts through FUNNY HA HA, Andrew Bujalski's critically acclaimed debut feature, in search of romance and employment. The film's conversations sound improvised and the narrative rhythms appear loose and ambling as it paints a deft group portrait of recent college graduates-Marnie's friends, co-workers and would-be lovers. The film has both a subtle, delicate shape and a point - probing to reveal the curious facts and stubborn puzzles of contemporary life. Widely credited as the film that birthed the mumblecore movement.
Member Reviews
Only good thing is Kate's look and her to-do list...
Loved it, Andrew and Kate were brilliant!
Captures young adult angst pretty well.