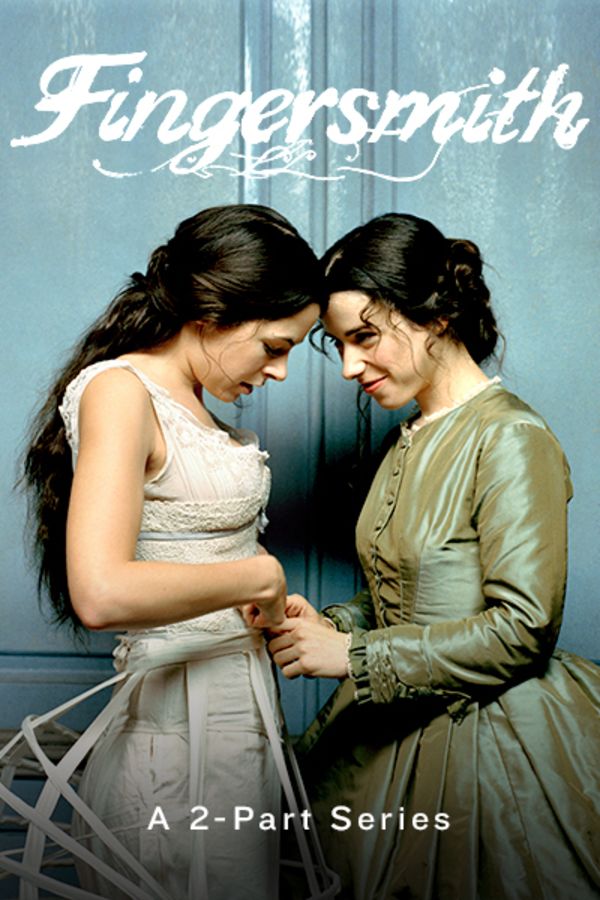 Fingersmith
In this 2-part series from acclaimed novelist Sarah Waters comes this tale of dark deeds and intrigue, set in Dickensian London. It tells the story of two young women, one passion, mutual betrayal and final retribution. Petty thief Sue Trinder is enlisted by conman Richard Rivers in an elaborate scam to defraud a wealthy heiress, Maud Lilly, of her inheritance. But Sue's plans are turned upside down when she falls in love with Maud.
Member Reviews
Interesting and compelling. Great acting
I liked this much more than the book!
A lovely take on female love and it brings the reality of Charles Dickin's London and the time previous to women's suffrage right home. Nice take on issues as well as beautiful and unexpectedly sensual.
Wow,disturbing,trust no one. Think twice,listen for truth so life's underbelly doesn't take you in. Very different time.