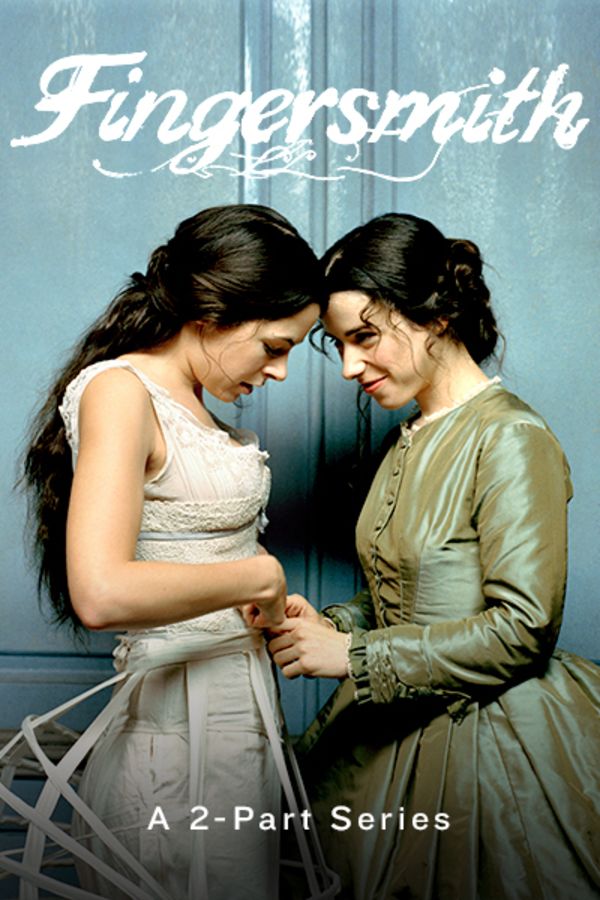 Fingersmith
In this 2-part series from acclaimed novelist Sarah Waters comes this tale of dark deeds and intrigue, set in Dickensian London. It tells the story of two young women, one passion, mutual betrayal and final retribution. Petty thief Sue Trinder is enlisted by conman Richard Rivers in an elaborate scam to defraud a wealthy heiress, Maud Lilly, of her inheritance. But Sue's plans are turned upside down when she falls in love with Maud.
Member Reviews
It was great, surprising, with its twists and turns!
Compelling tale of deceit, greed and poverty effecting the lives of women, and the men who manipulate. The acting is incredible. The only negative is the production value which relies on a narrative voice, and the TV film seems dated. This could be re-done fabulously and be an incredible film classic, but as it stands it's well worth watching. Several familiar British faces in this well-done movie. How did I get to be so old without knowing the writing of Sarah Waters?! Will be reading her other books.
Excellent show and i'm looking forward to season 2 very much. I would probably watch this a second time because I liked it that much. The scene where the 2 women connected sexually was very intense and believable. Probably the best I have seen so far as far as lesbian relationships go. Well done!!
Part one was more compelling. Part two bored me with the constant cruelty and barbarism. Couldn't finish watching.