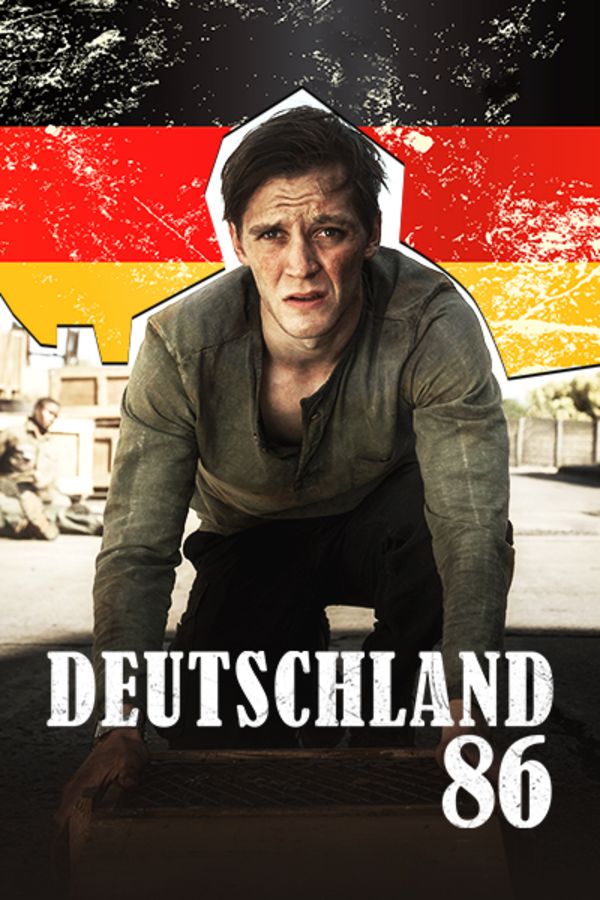 Deutschland 86
Deutschland 86 picks up with Martin Rauch (Jonas Nay), his Aunt Lenora (Maria Schrader) and their colleagues at the East German foreign intelligence agency three years after Deutschland 83. Abandoned by Moscow and desperate for cash, the East German leadership pushes their secret operatives to experiment with global capitalism and save their sinking socialist ship. Long banished to Africa for his sins in 1983, Martin Rauch is now sent back into the field. Dark deals and a dangerous mission lead him to South Africa, Angola, Libya, Paris, West Berlin and finally back to East Berlin, where he must make an impossible decision.
Member Reviews
Well done. So many possibilities for the third part.
If you grew up in the 80's, you will LOVE this series. Can't wait for the next season!
D83 and D86 are great shows a must watch.
Really rocked. Outstanding cast, plot, clothes, and scenery that really captured Germany esp. Berlin during that time period.
I absolutely loved this series! As a former U.S. soldier stationed in Germany 1985-1986, nearly every detail was perfect. When is Deutschland 1989 coming out? I'm already going through withdrawal!!!